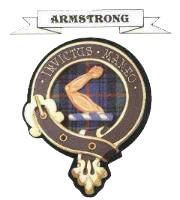 NORTON MANX 500CC

ENGINE AND BIKE COMPLETELY STRIPPED AND RENEWED WITH NEW OLD STOCK PARTS WHEREVER POSSIBLE. MAINLY 50`S AND 60`S PARTS USED.


PICTURES OF THE MANX NORTON TAKEN DURING AND AFTER RESTORATION, PLEASE WAIT FOR THEM TO LOAD THEY ARE WORTH IT.
I am just going to put up all of the pictures I have, in no particular order, just not enough hours in the day to do a proper job here yet, but might get around to it someday.
CLICK HERE TO EMAIL ME FOR ANY INFORMATION.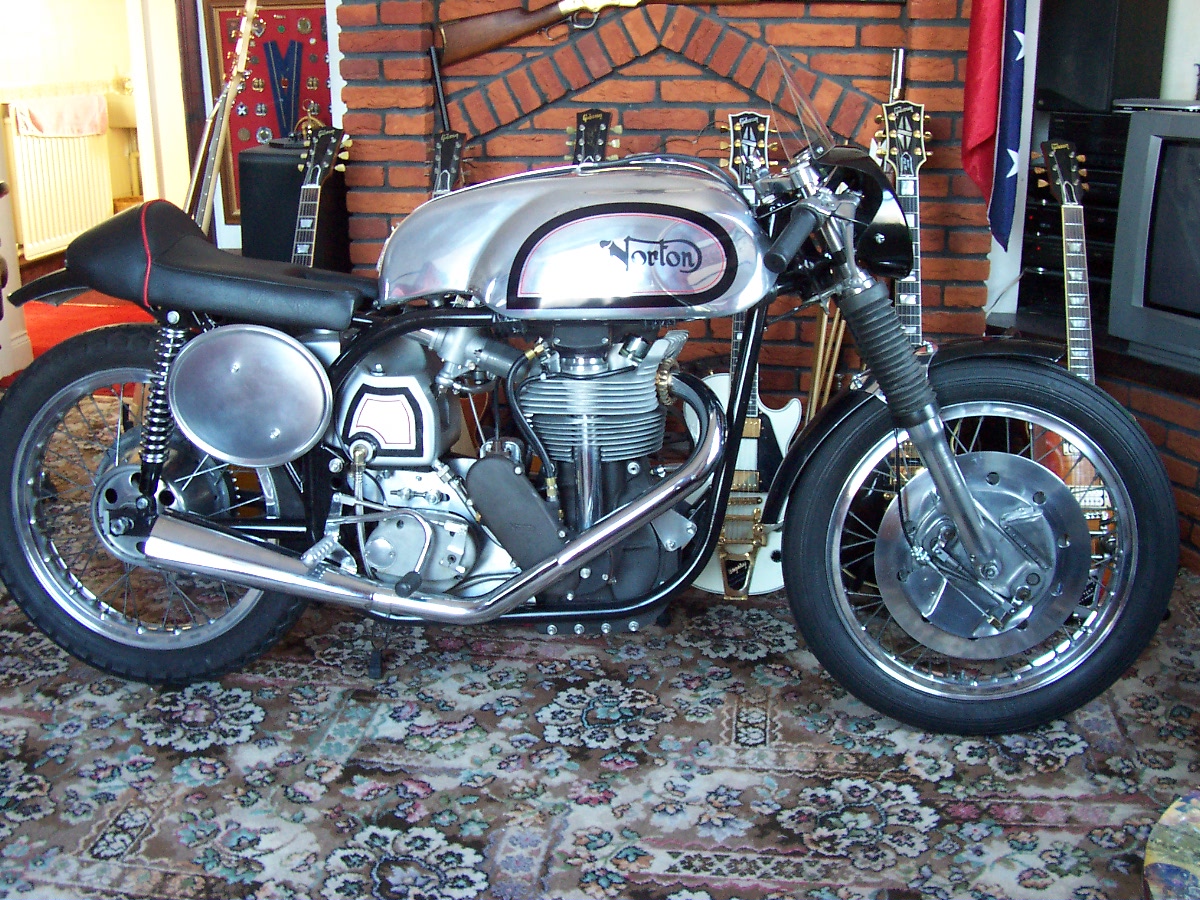 THE OLD MANX NORTON THE COMPLETELY REFURBISHED.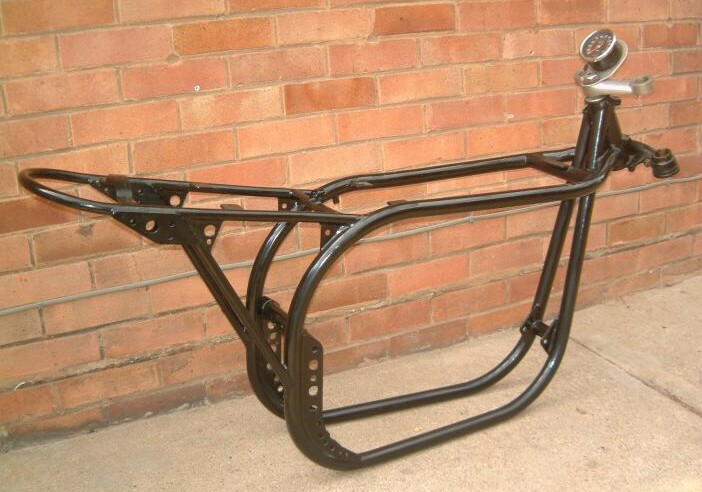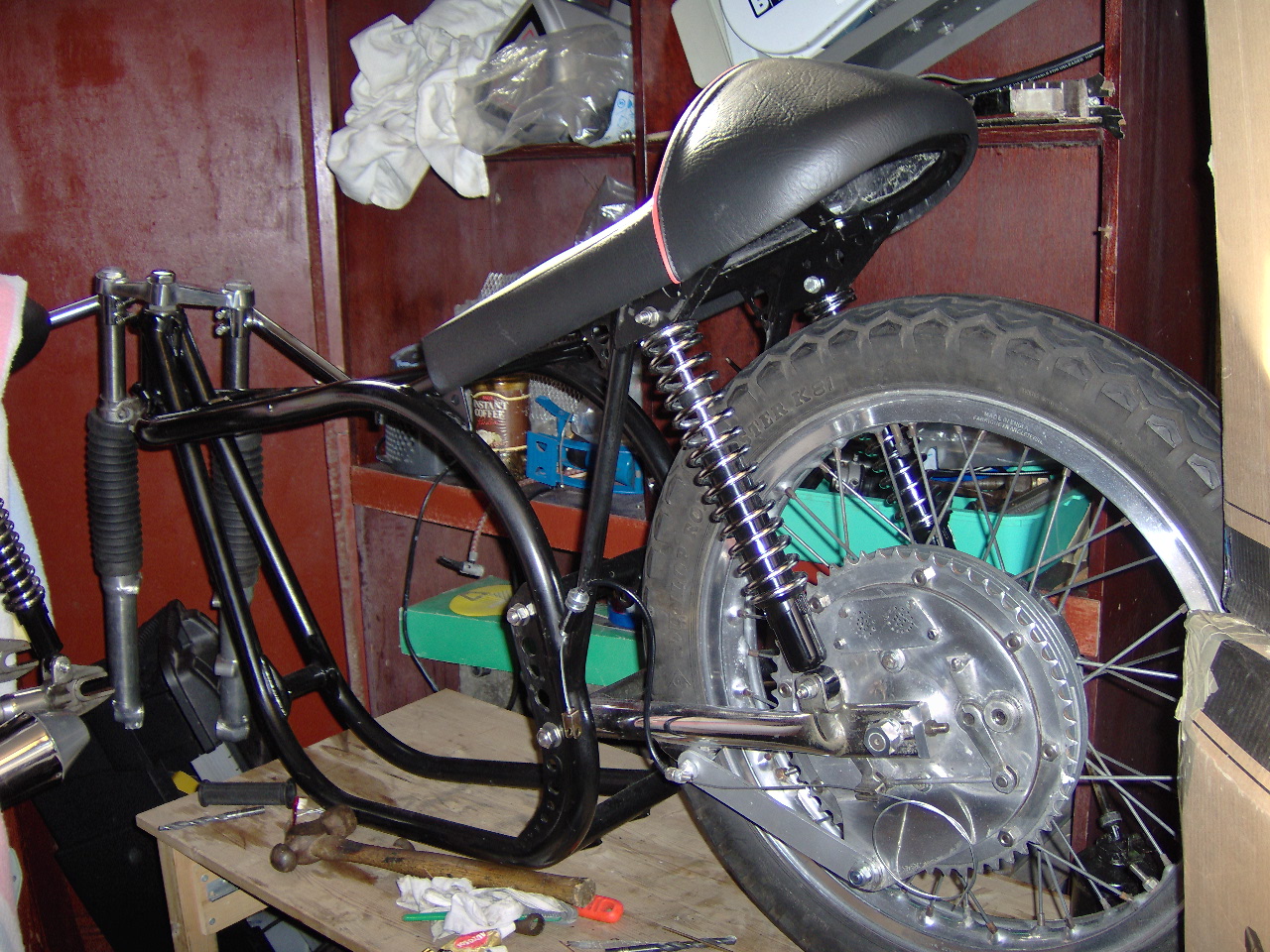 I USED THIS FRAME FOR 500CC MANX ENGINES AND ALSO FOR THE 750 NORTON COMMANDO ENGINE THAT I HAD IN THE 60`S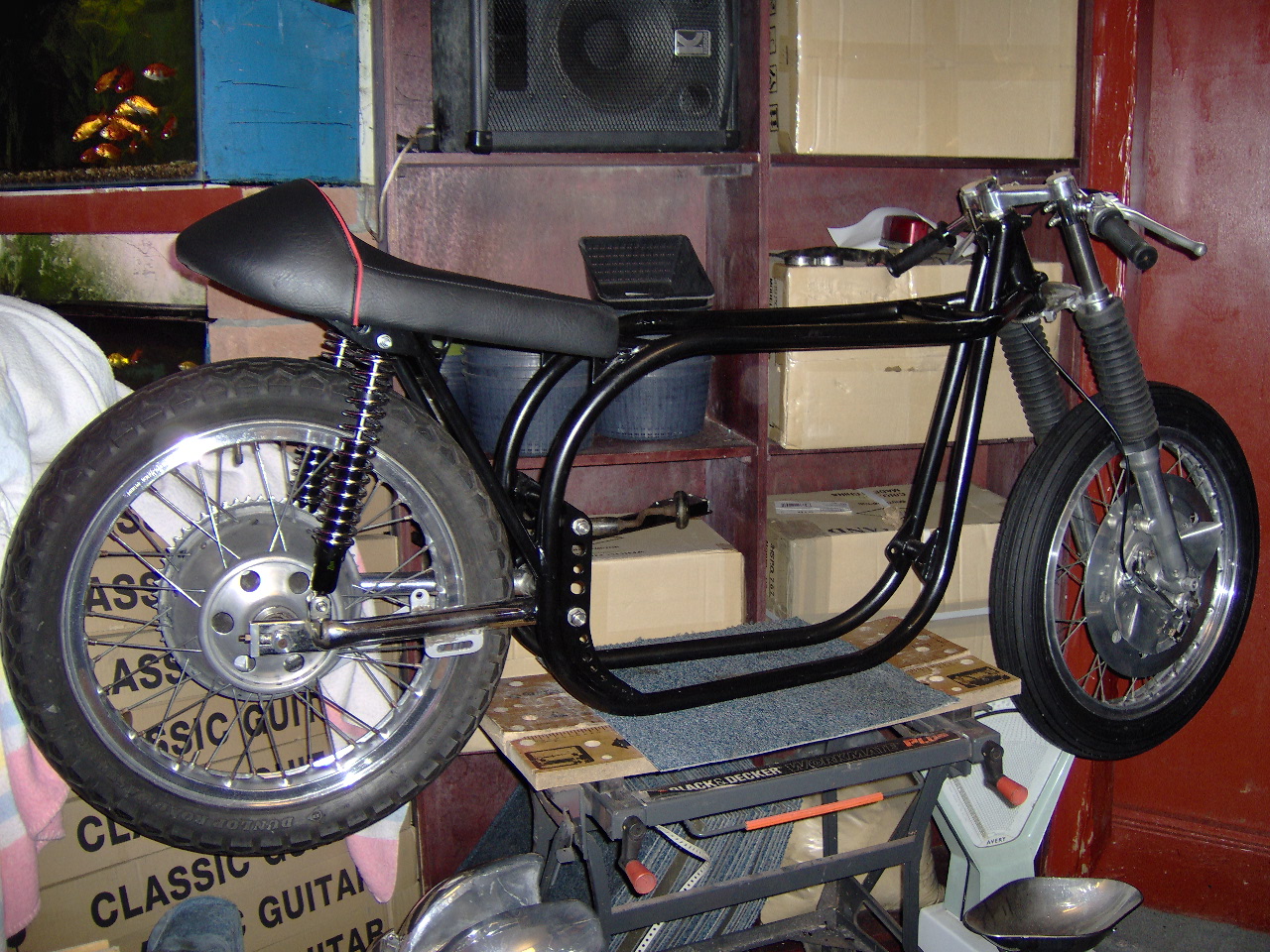 FRANCIS BEART DID A LOT OF WORK ON THIS FRAME, WHEN IT WAS IN MANX FORM FOR ME IN ABOUT 1965.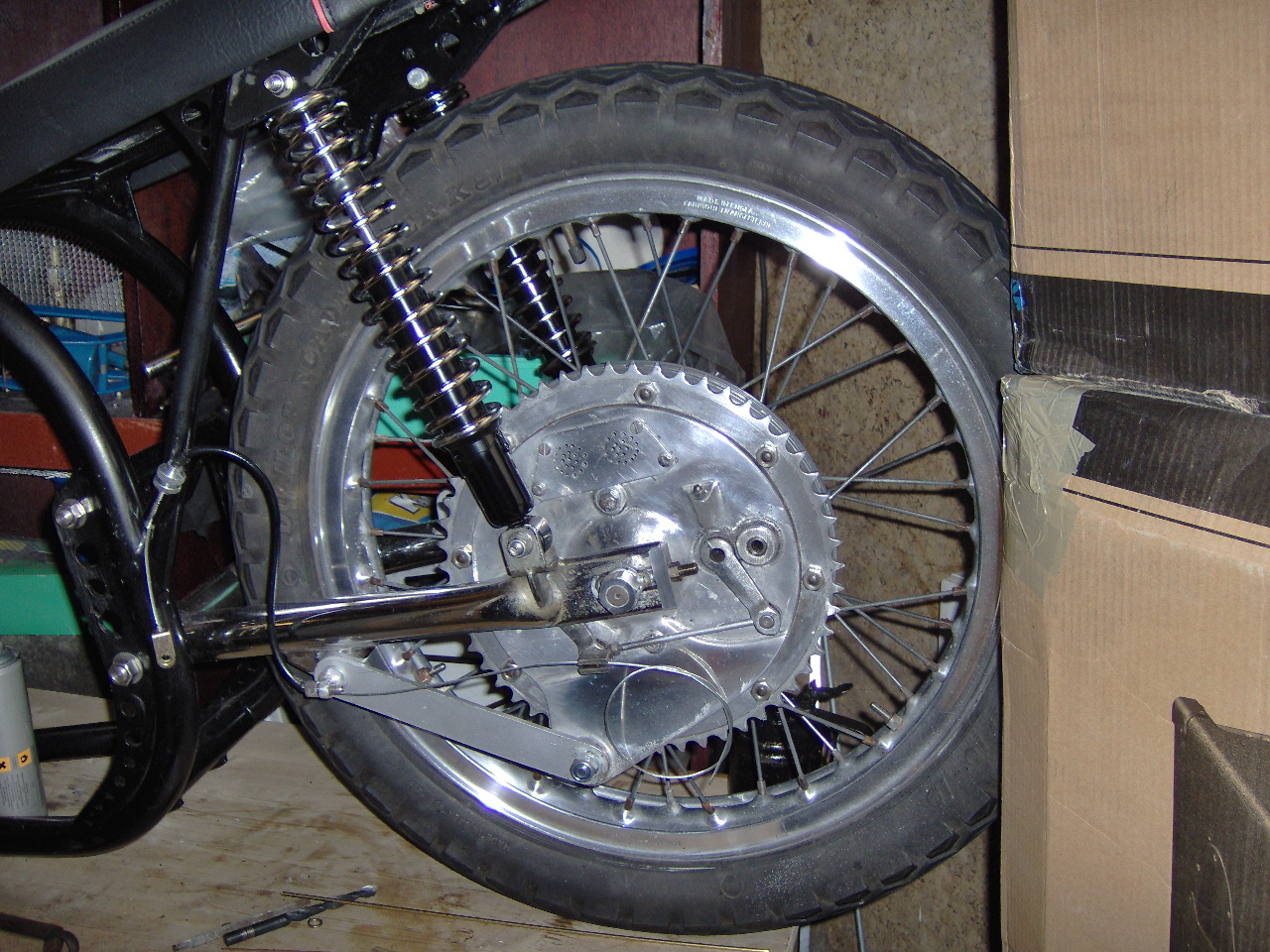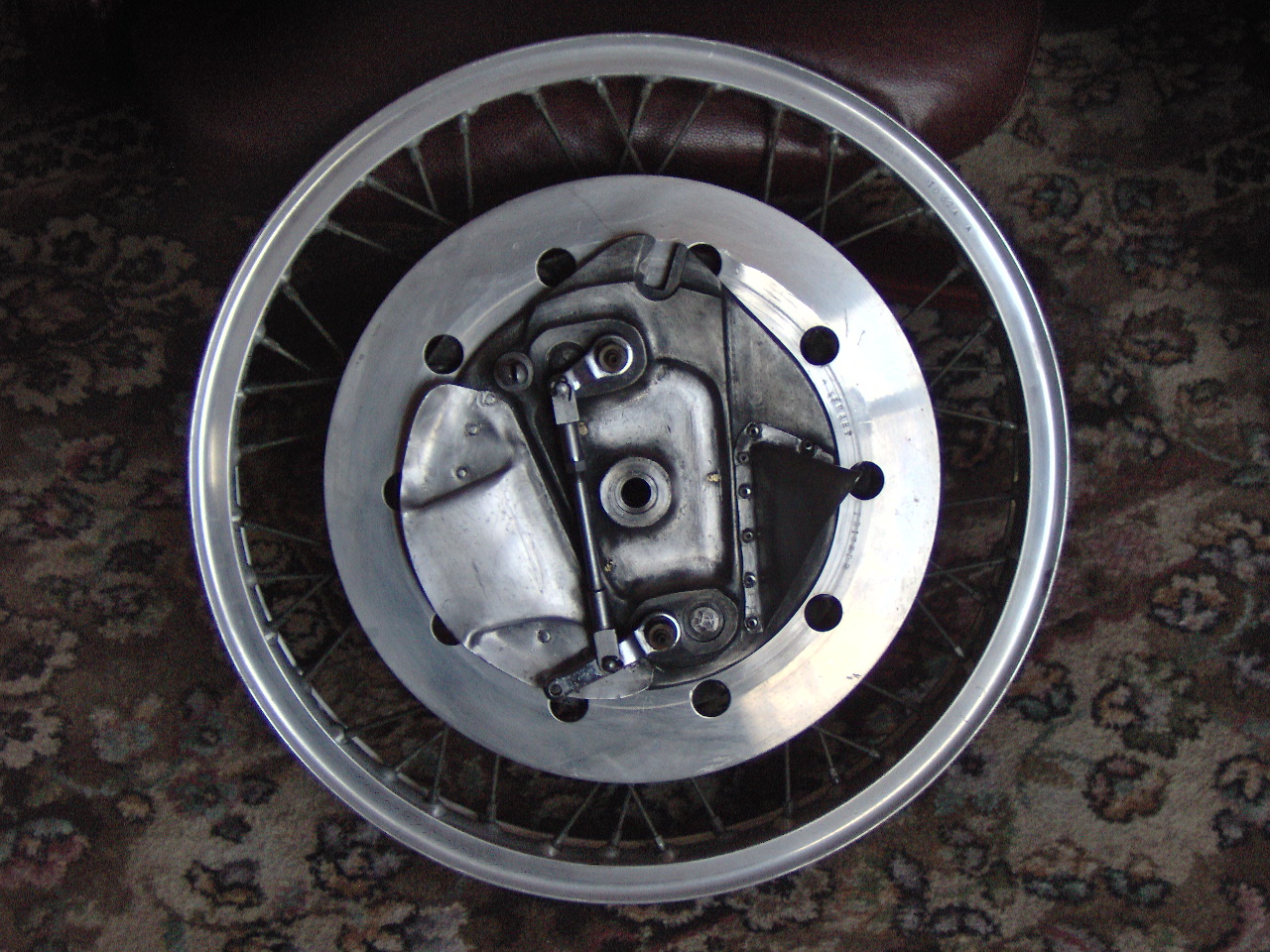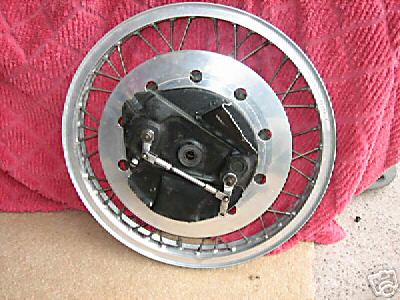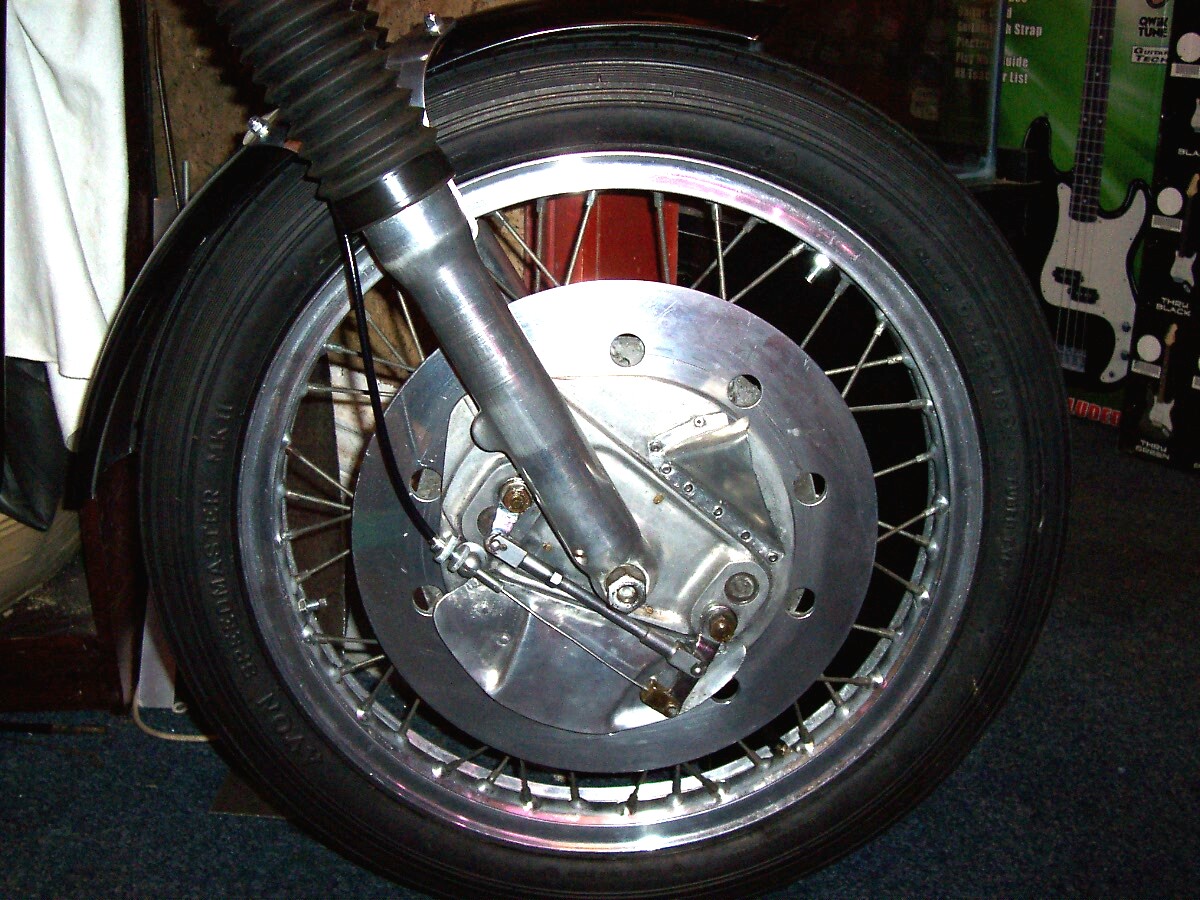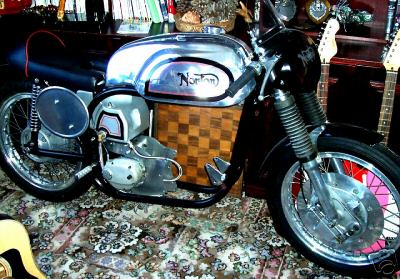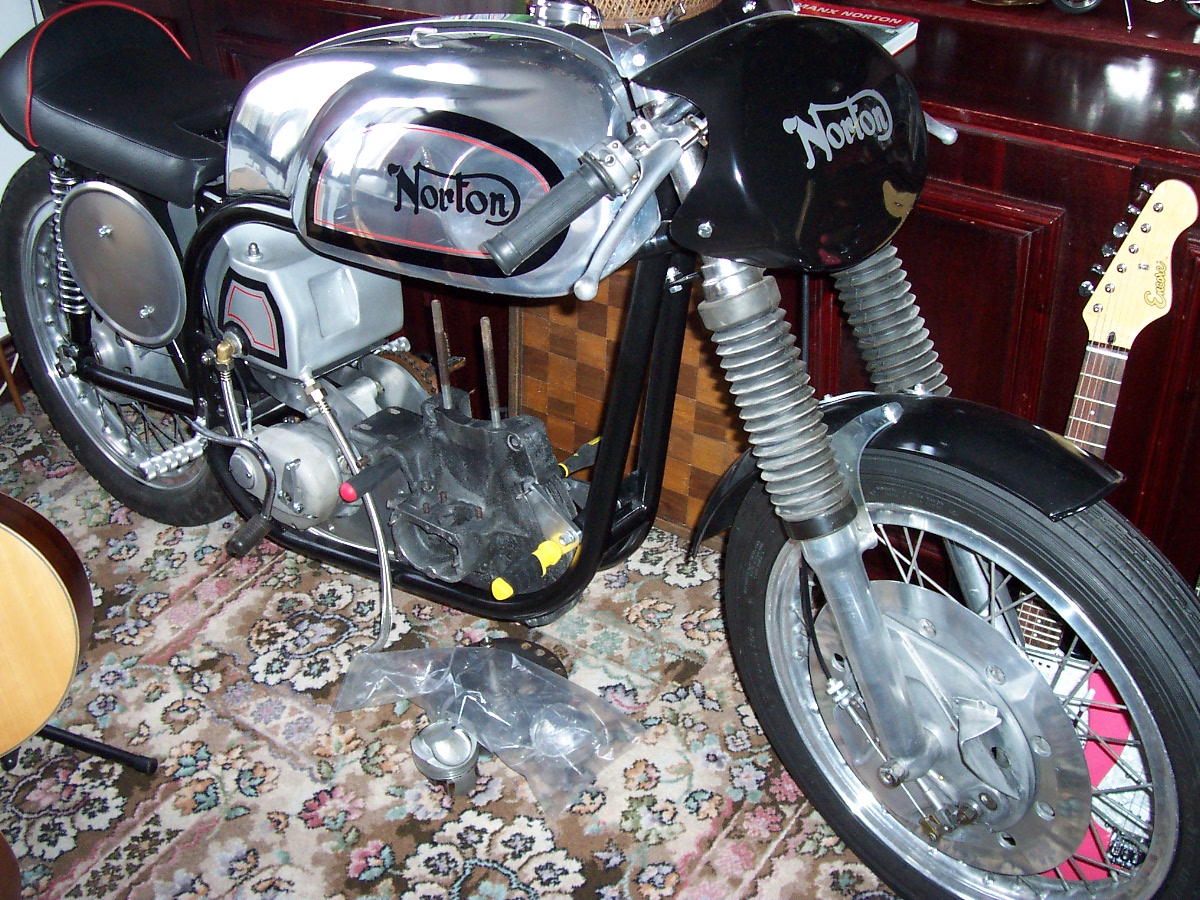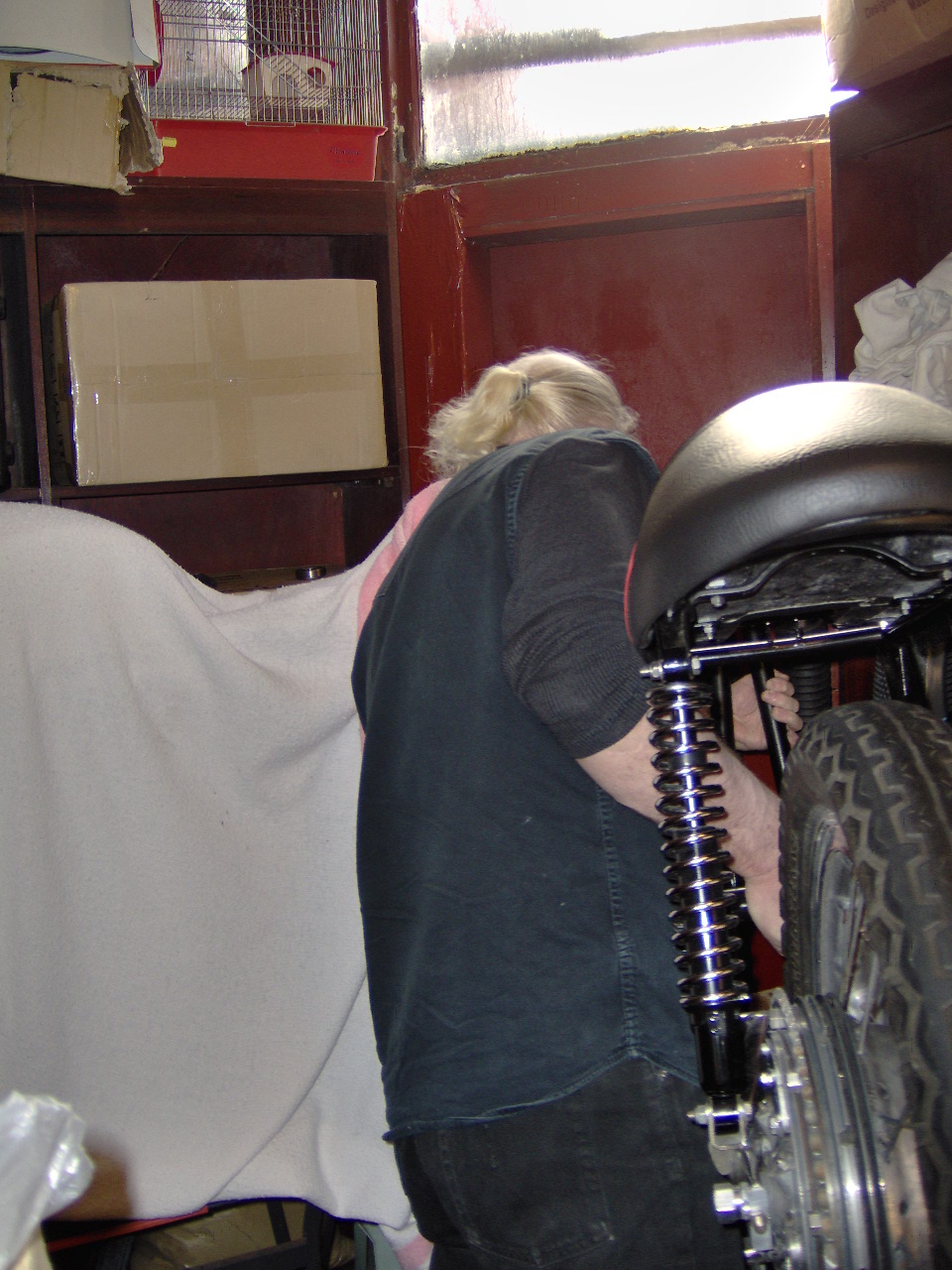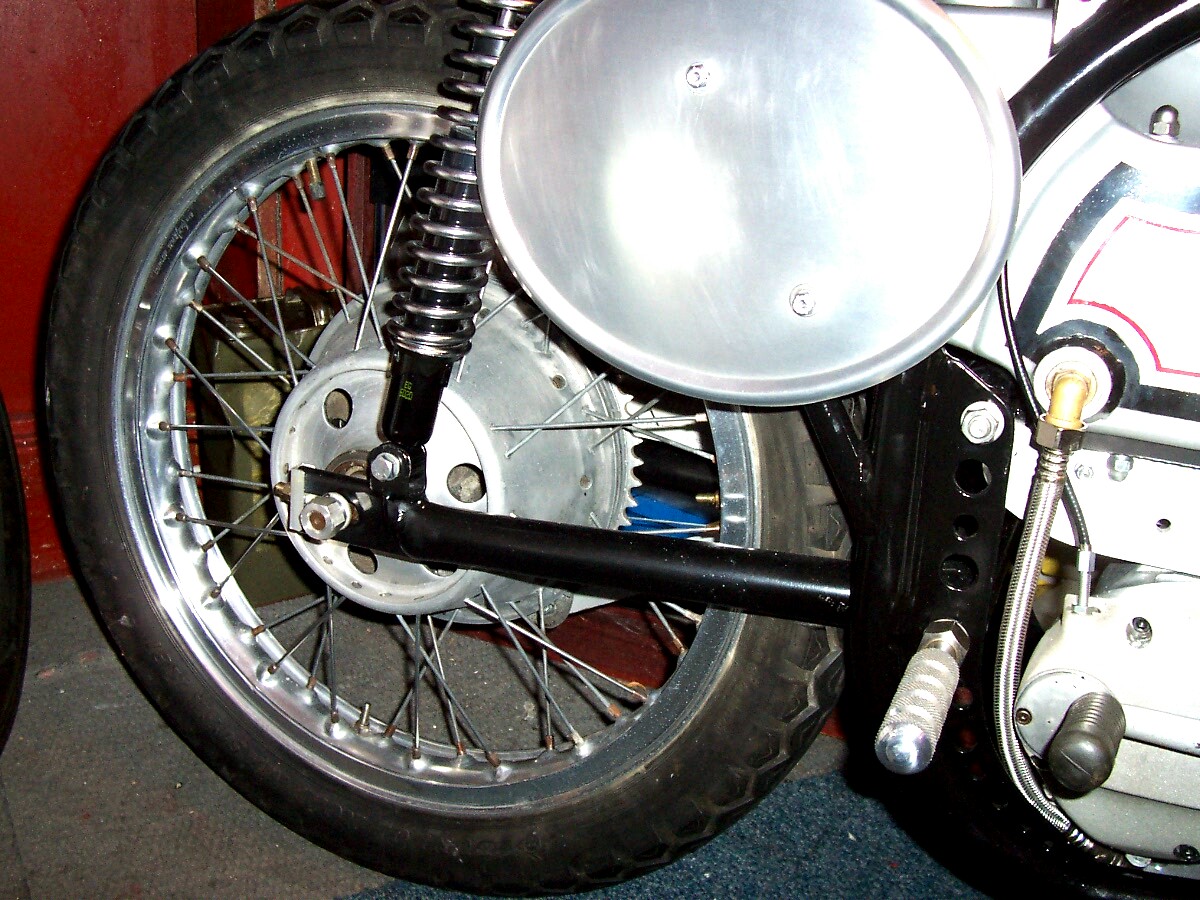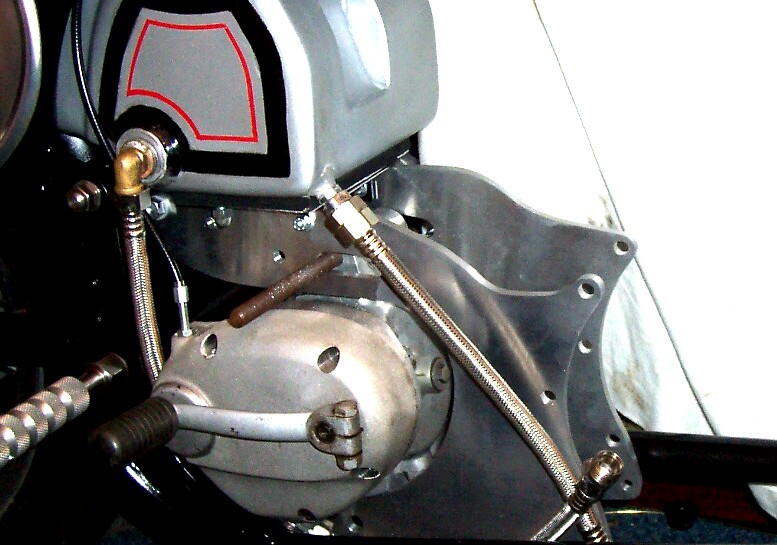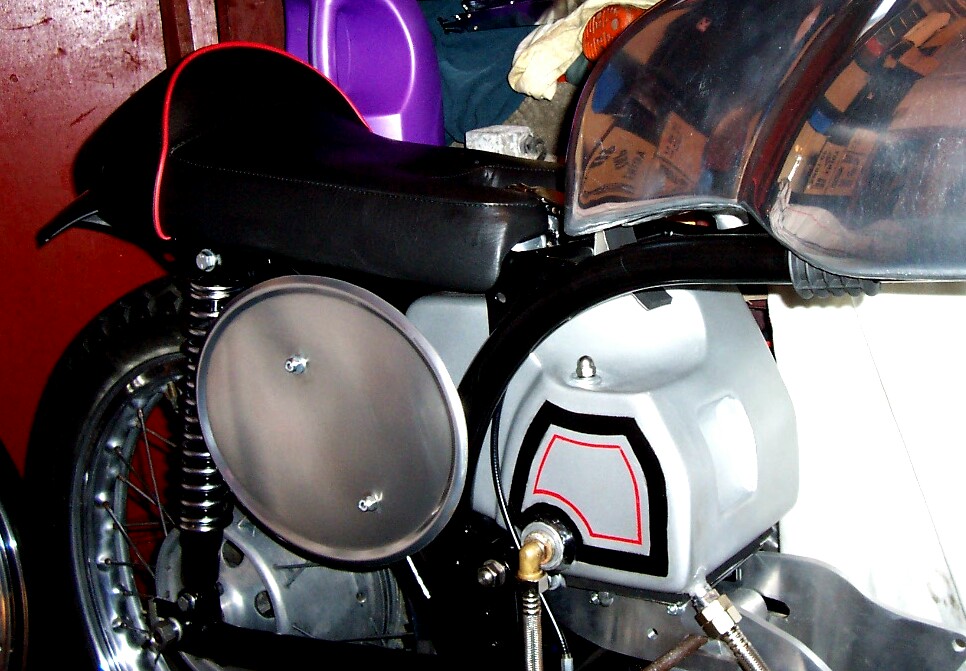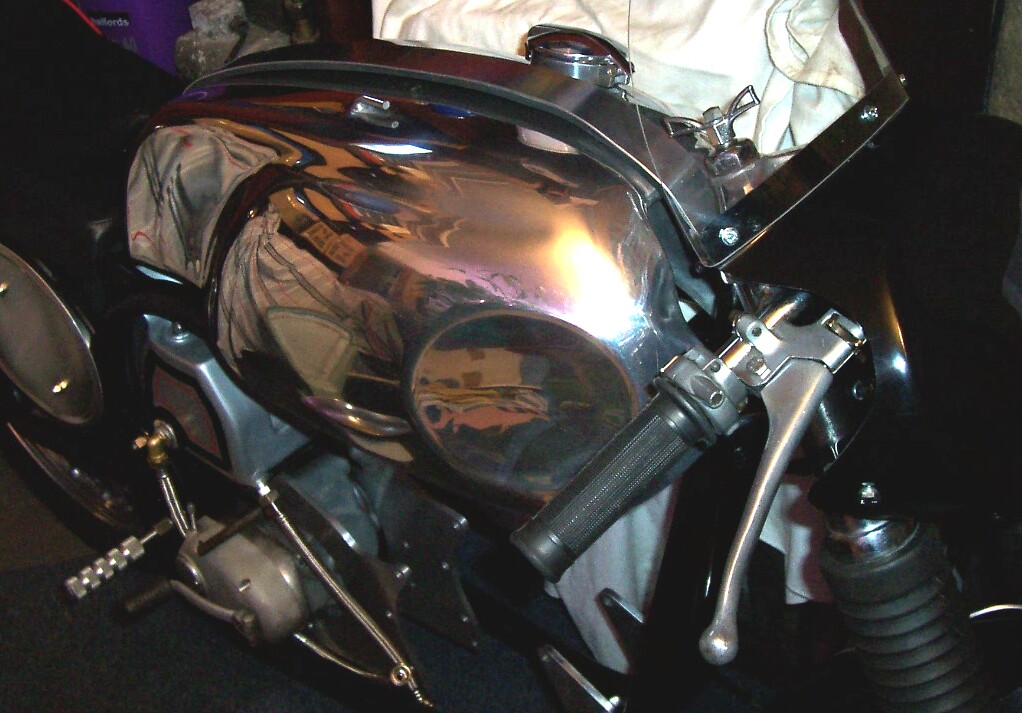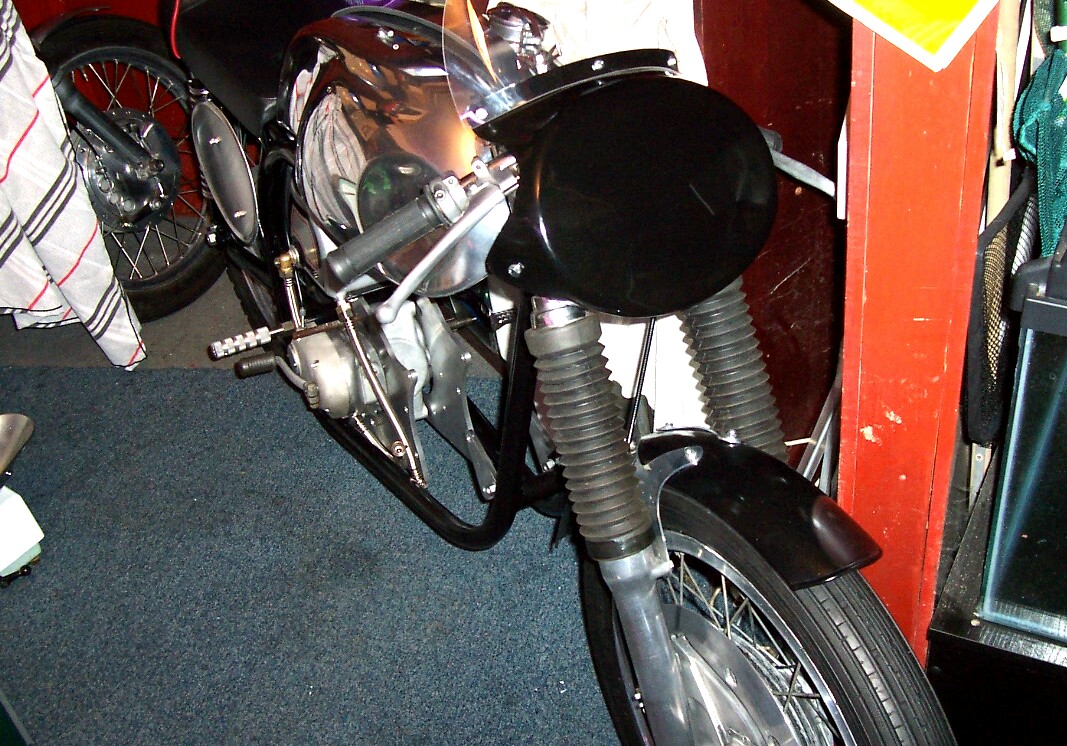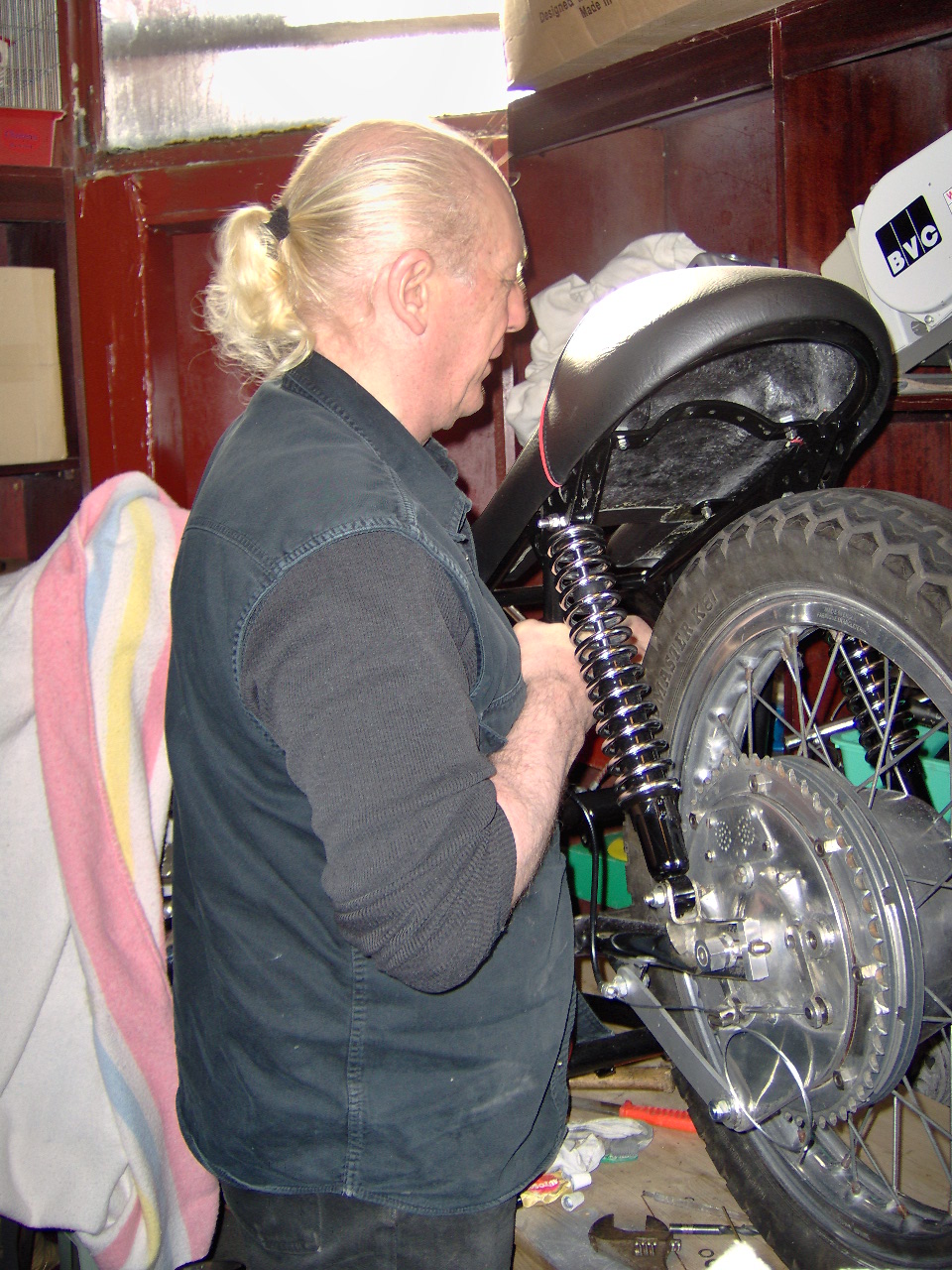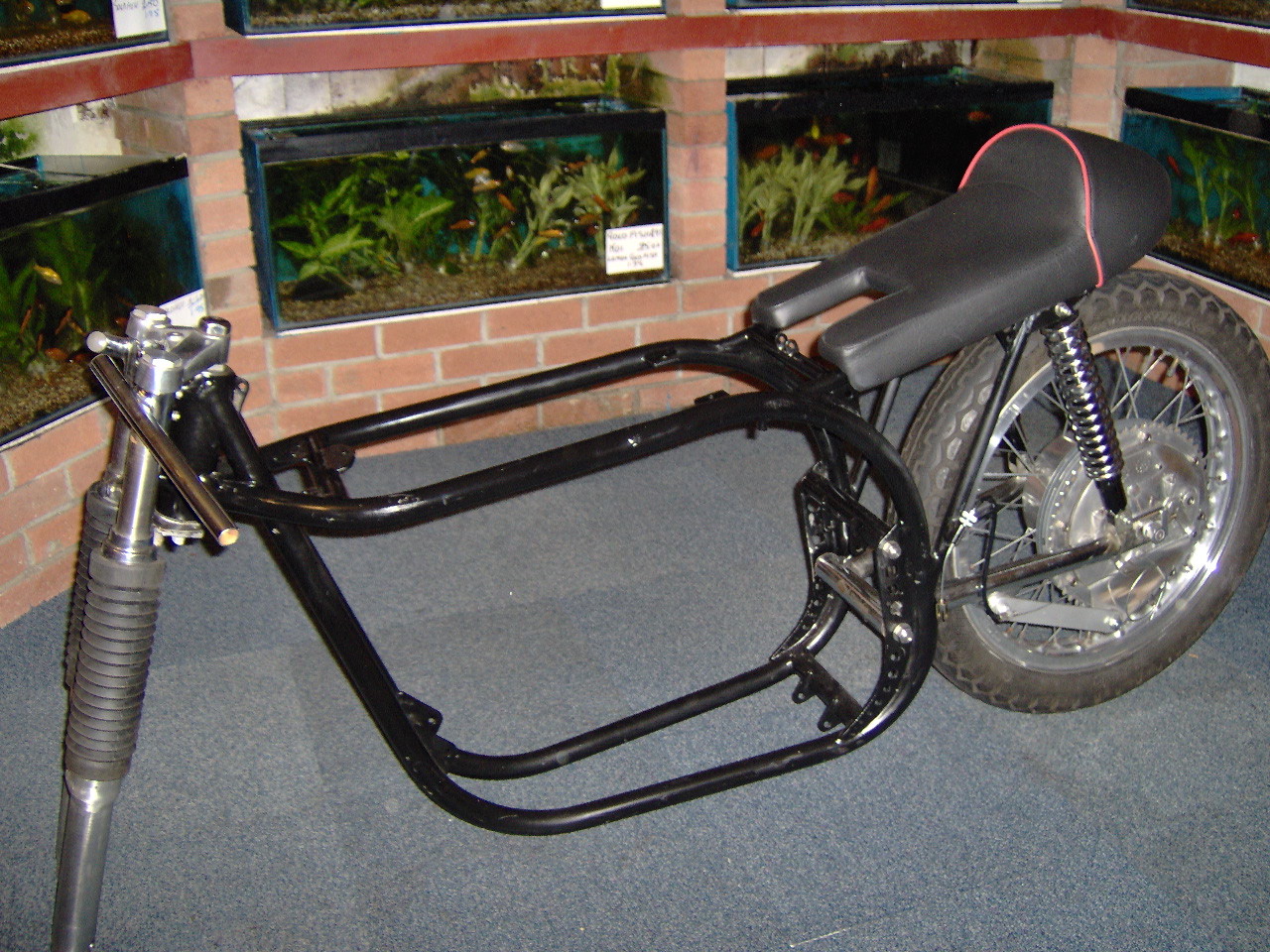 ABOVE IS THE EX BOB MAC REAR WHEEL I USED IN THE 60`S WITH MYOLD MANX FRAME AND FORKS.


TAKE A LOOK AT THE NEW OLD STOCK ENGINE COMPONENTS, BEST I EVER HAD, WISH I COULD HAVE HAD THEM IN 1962.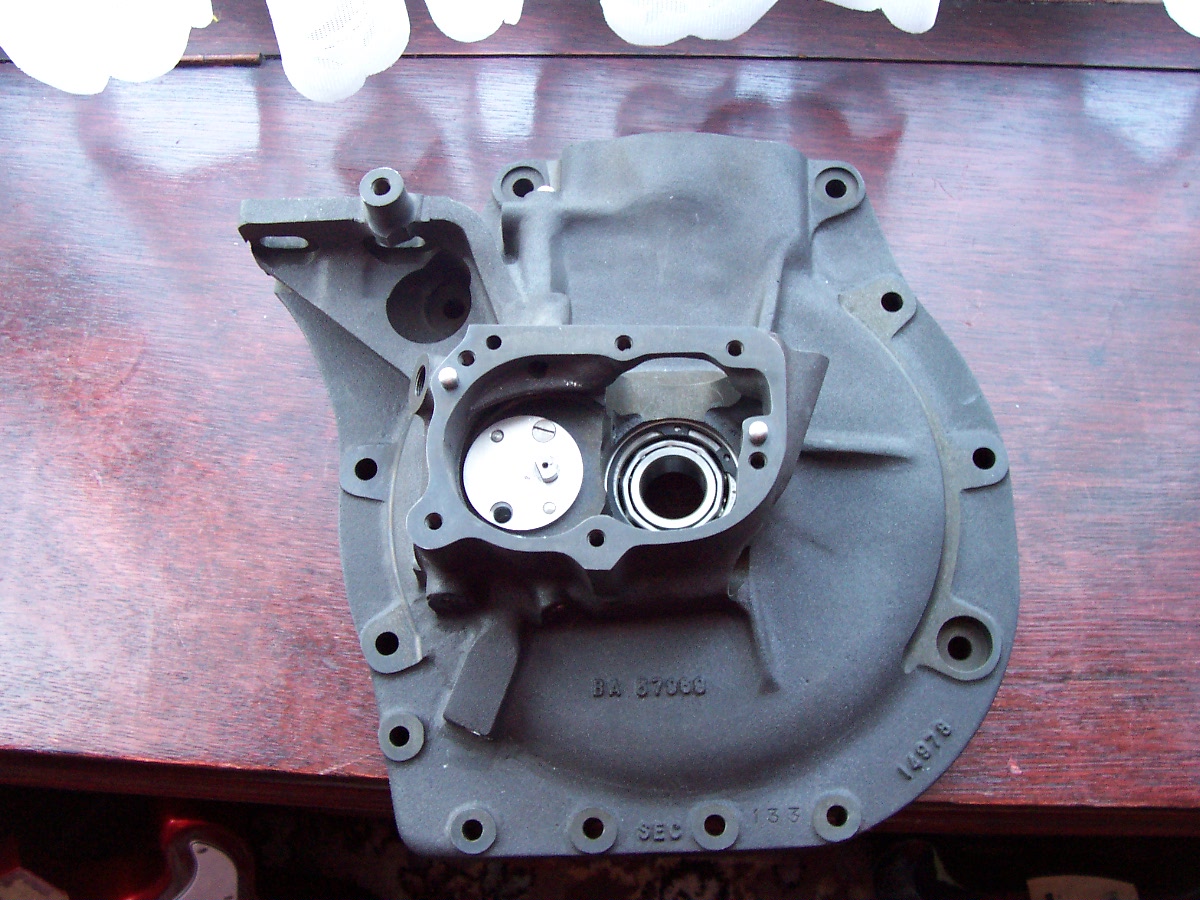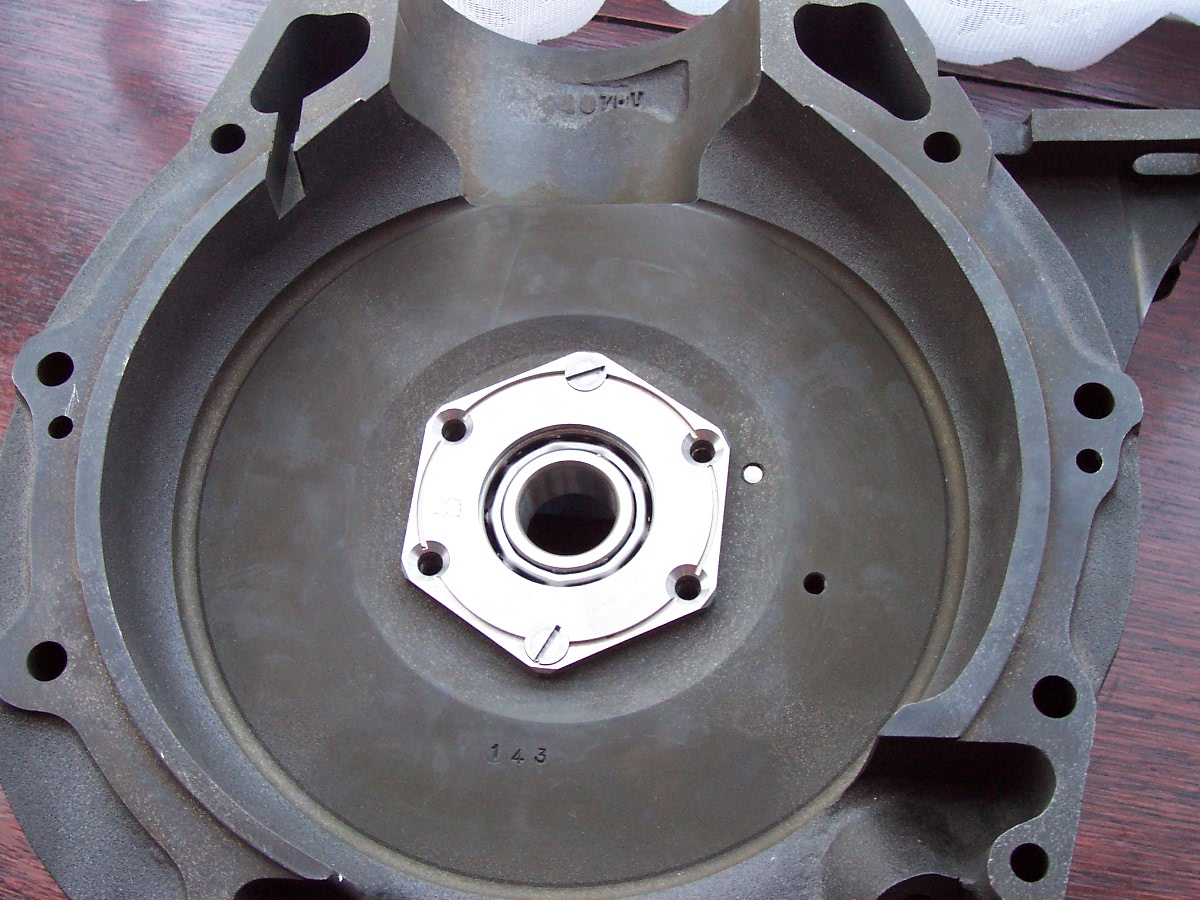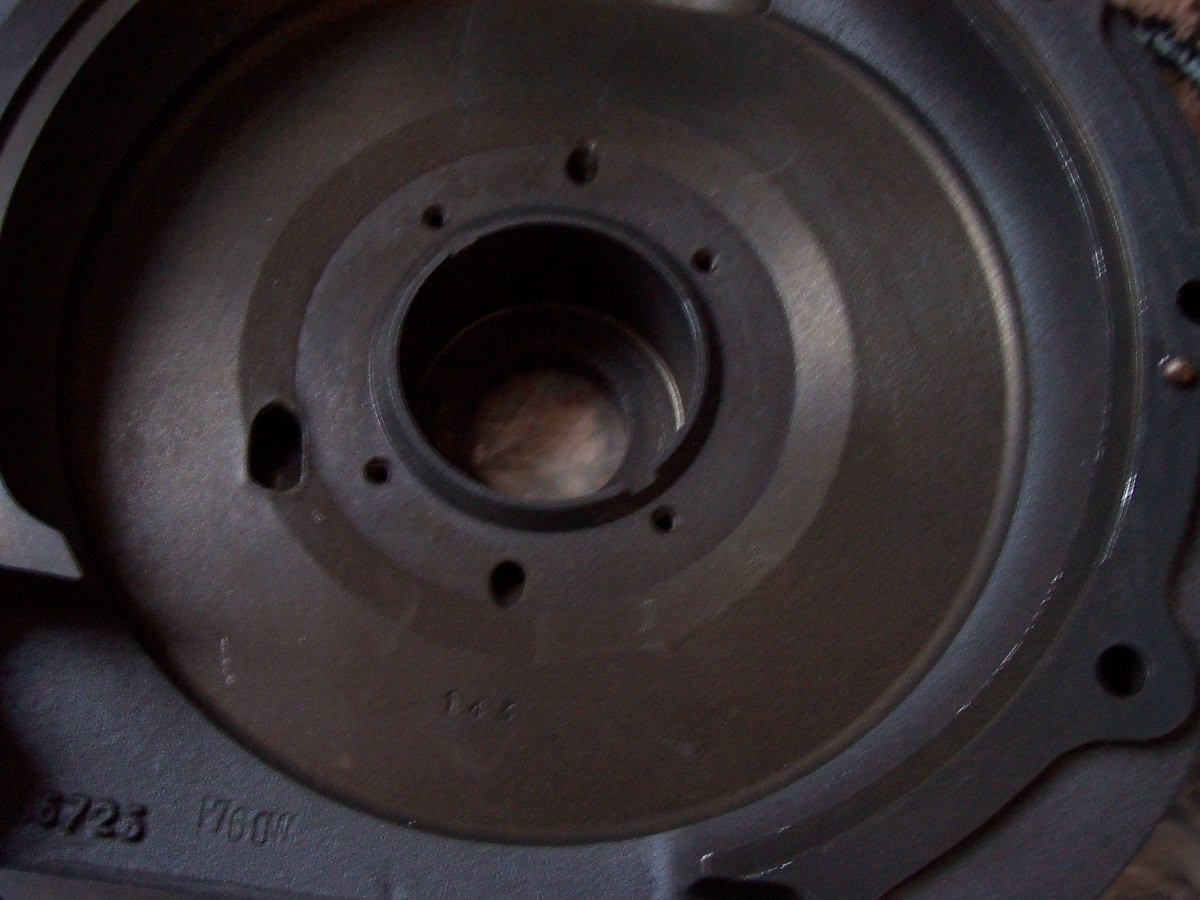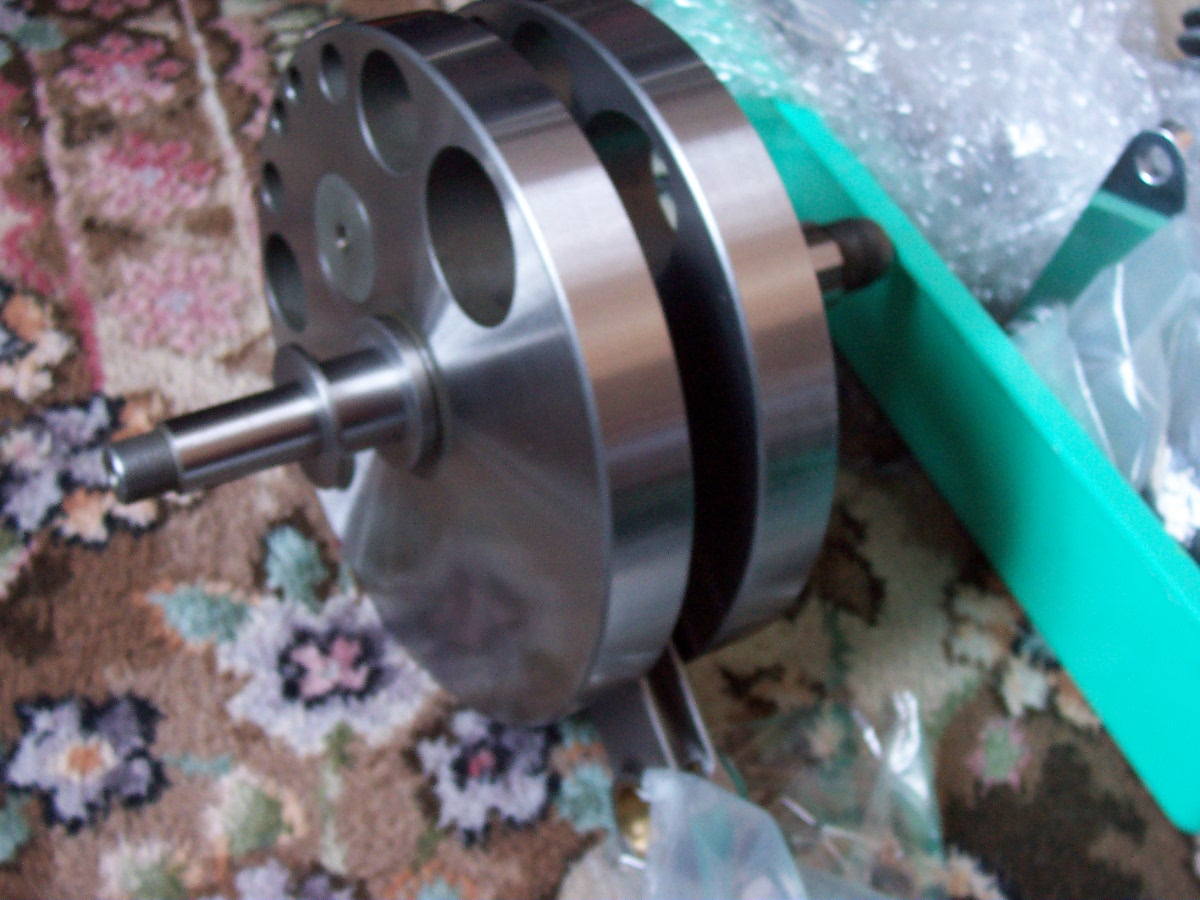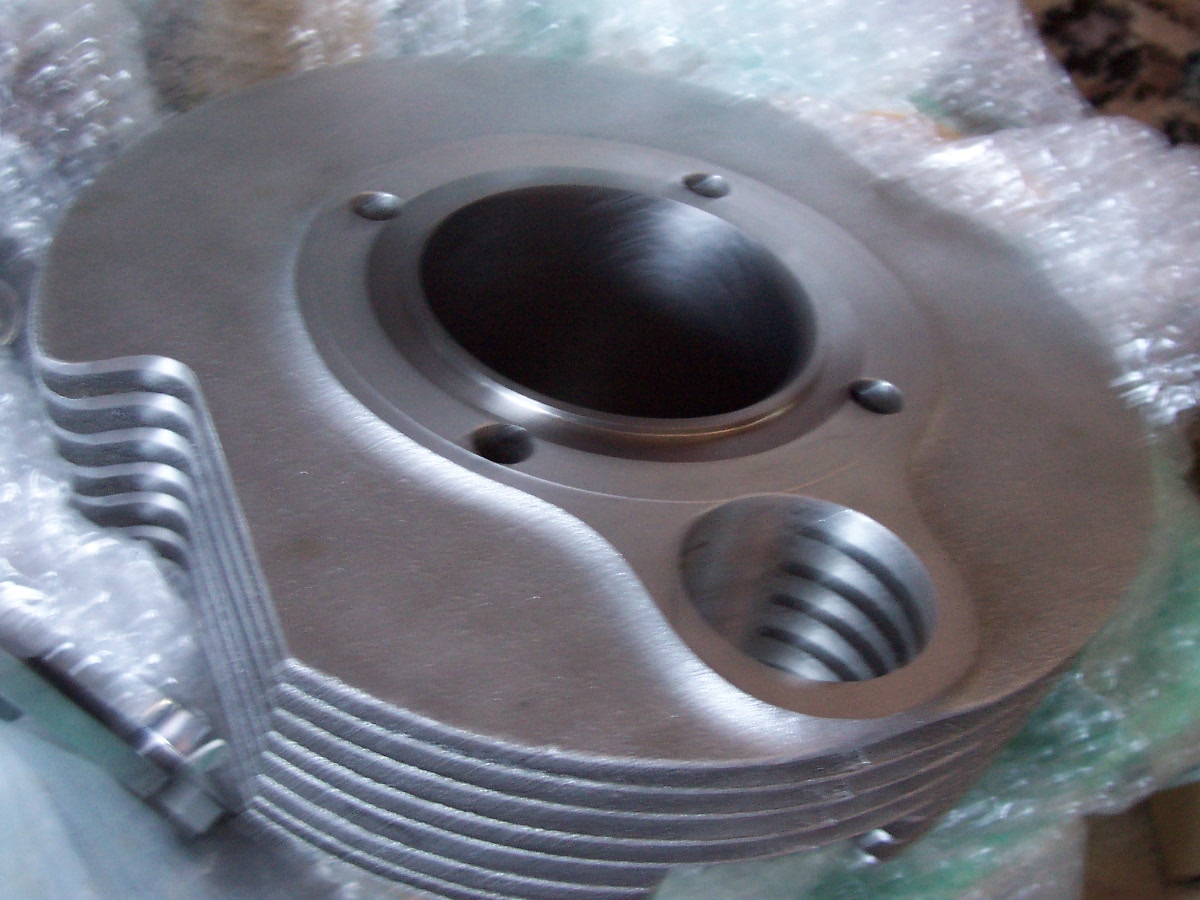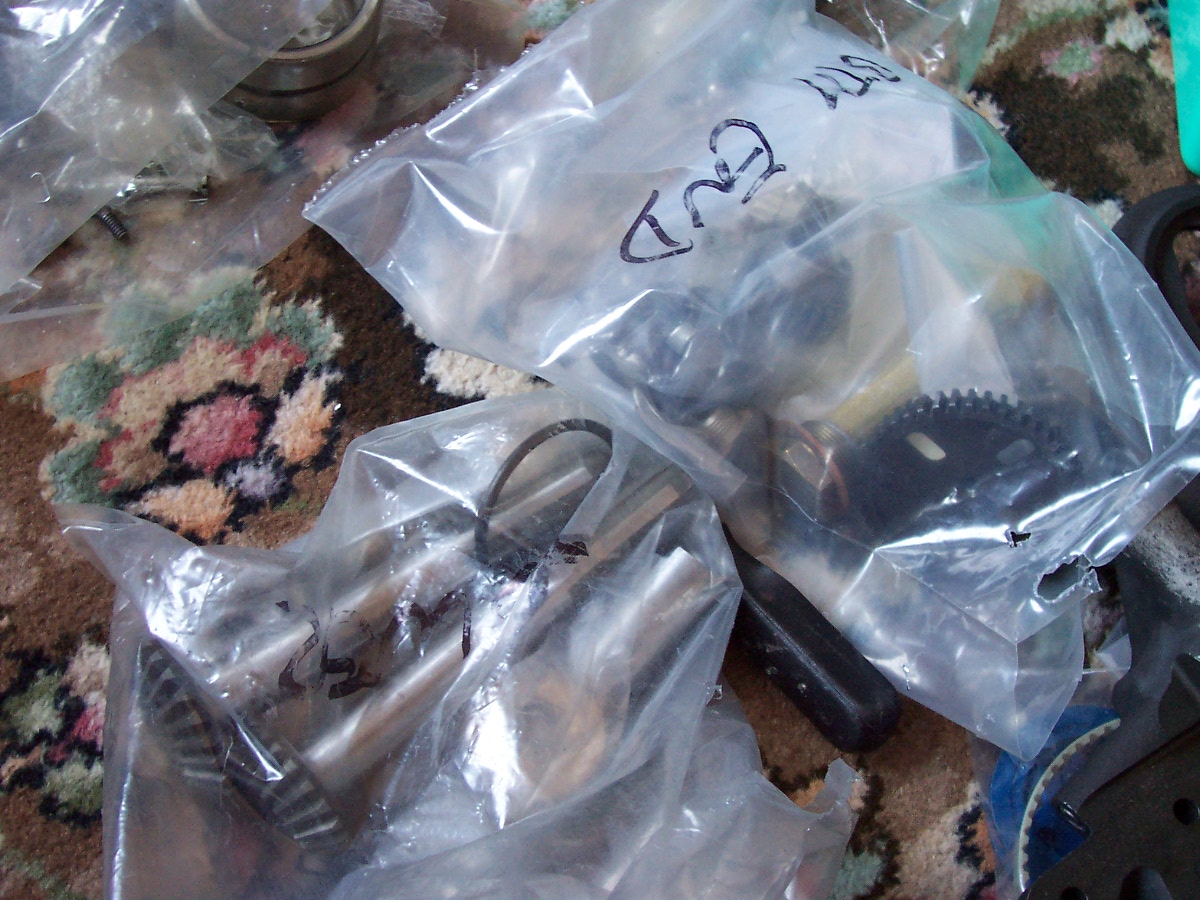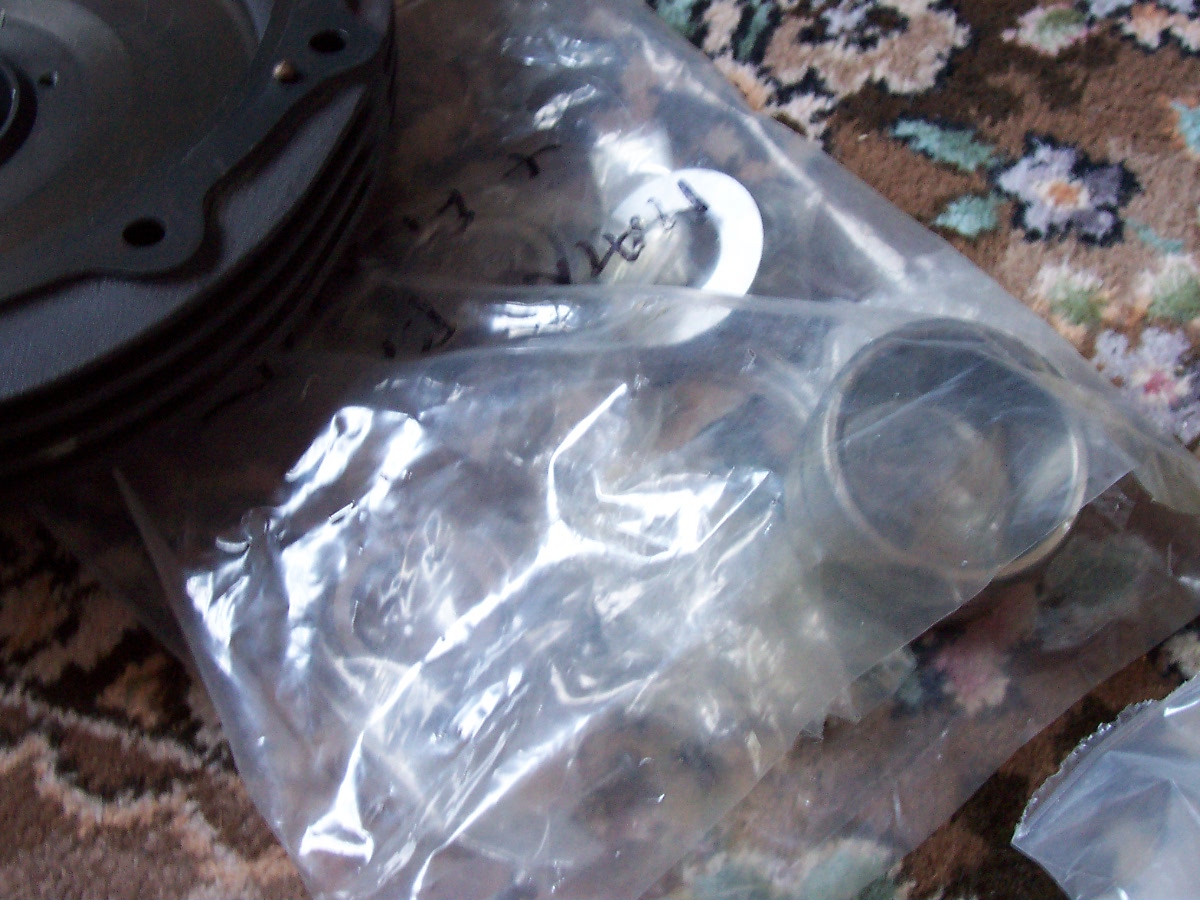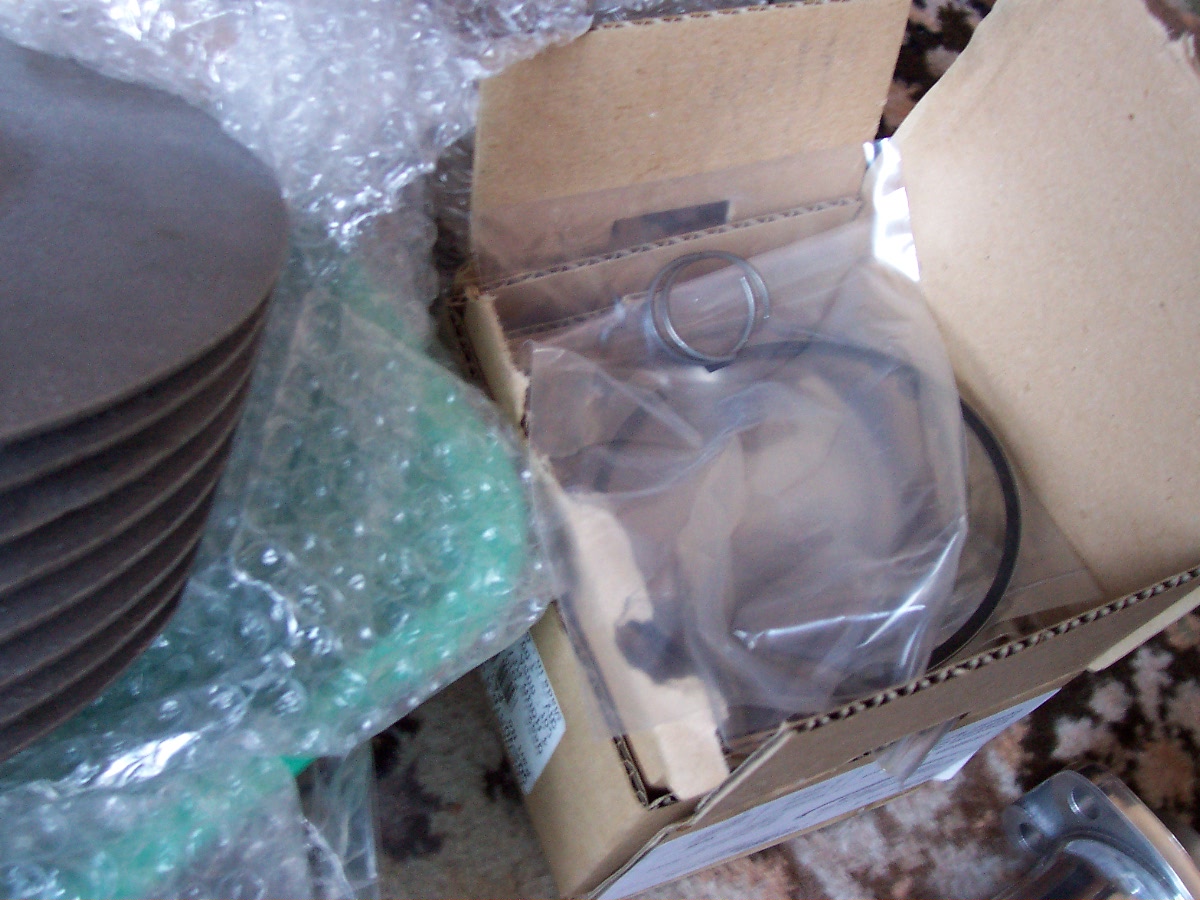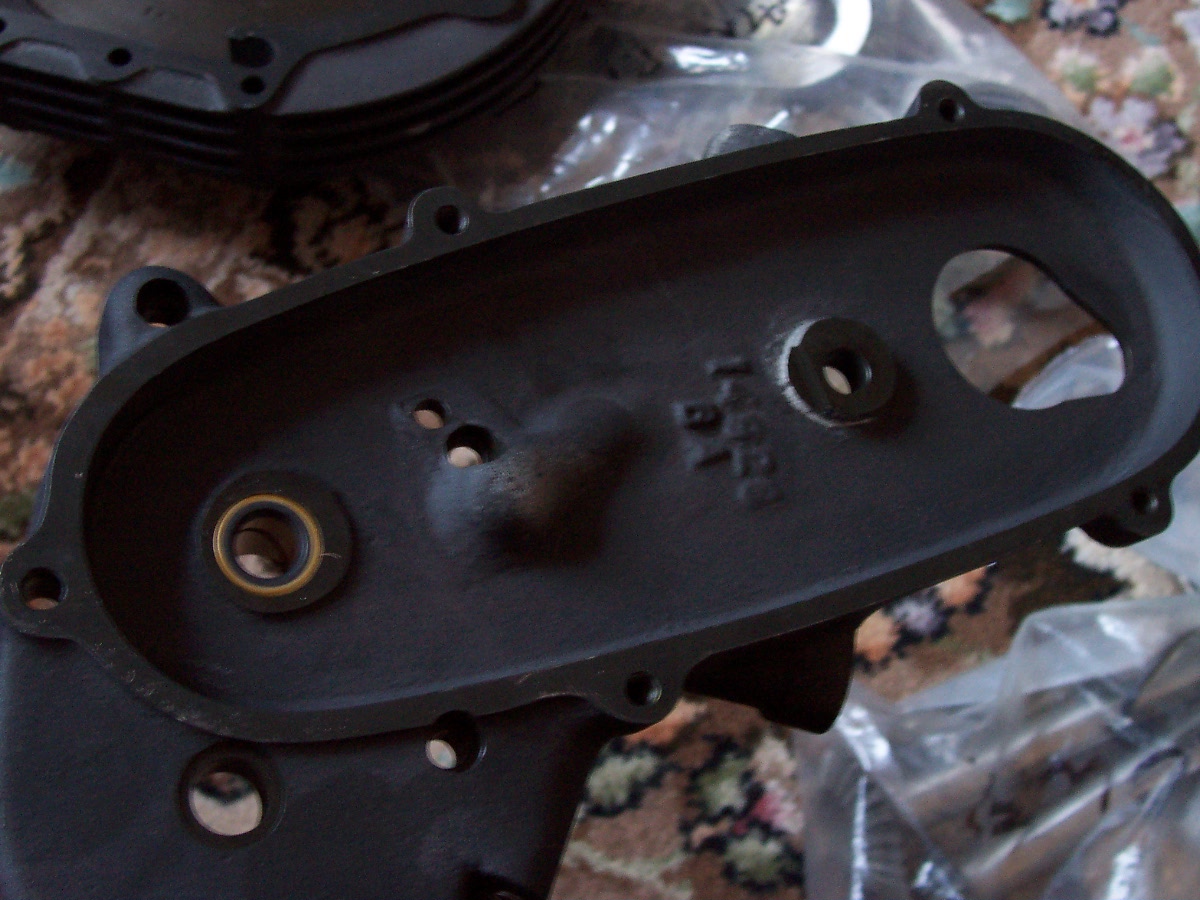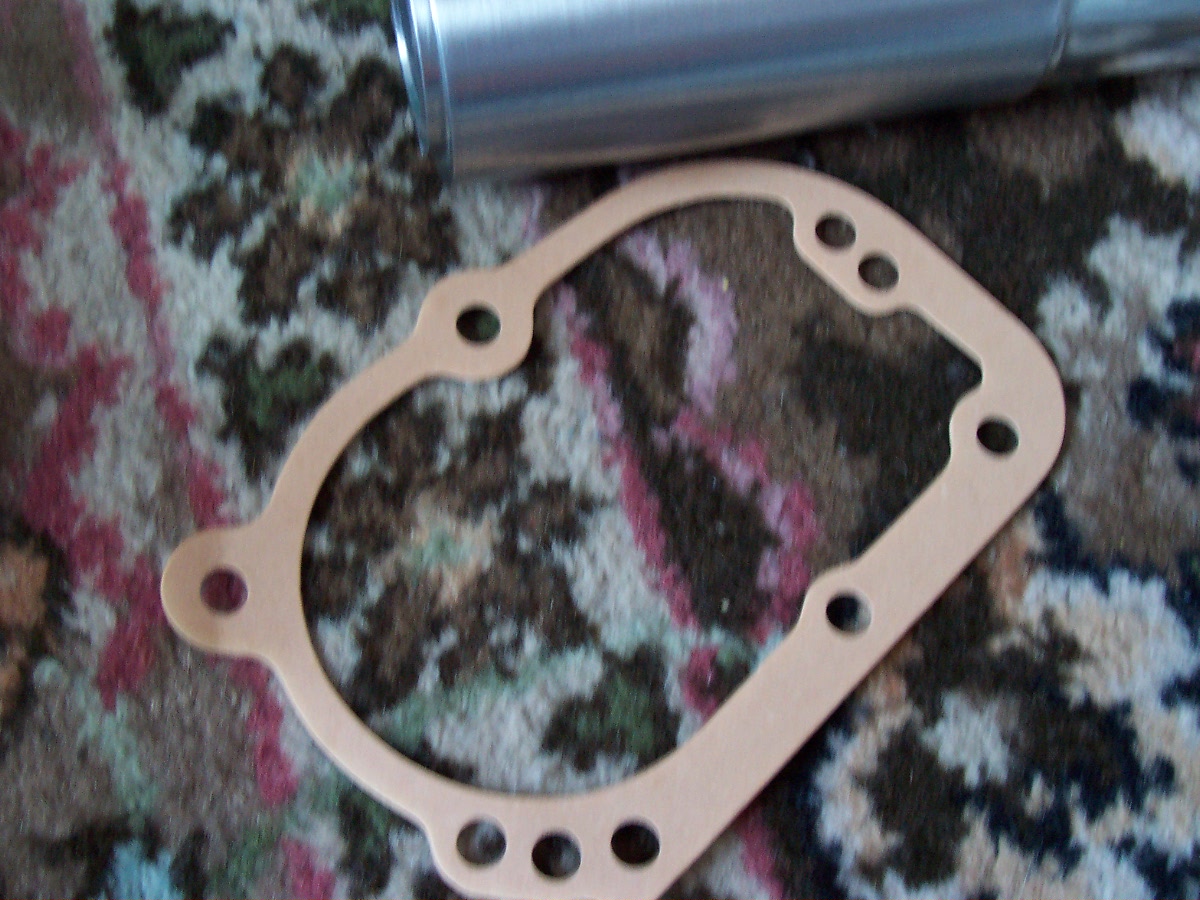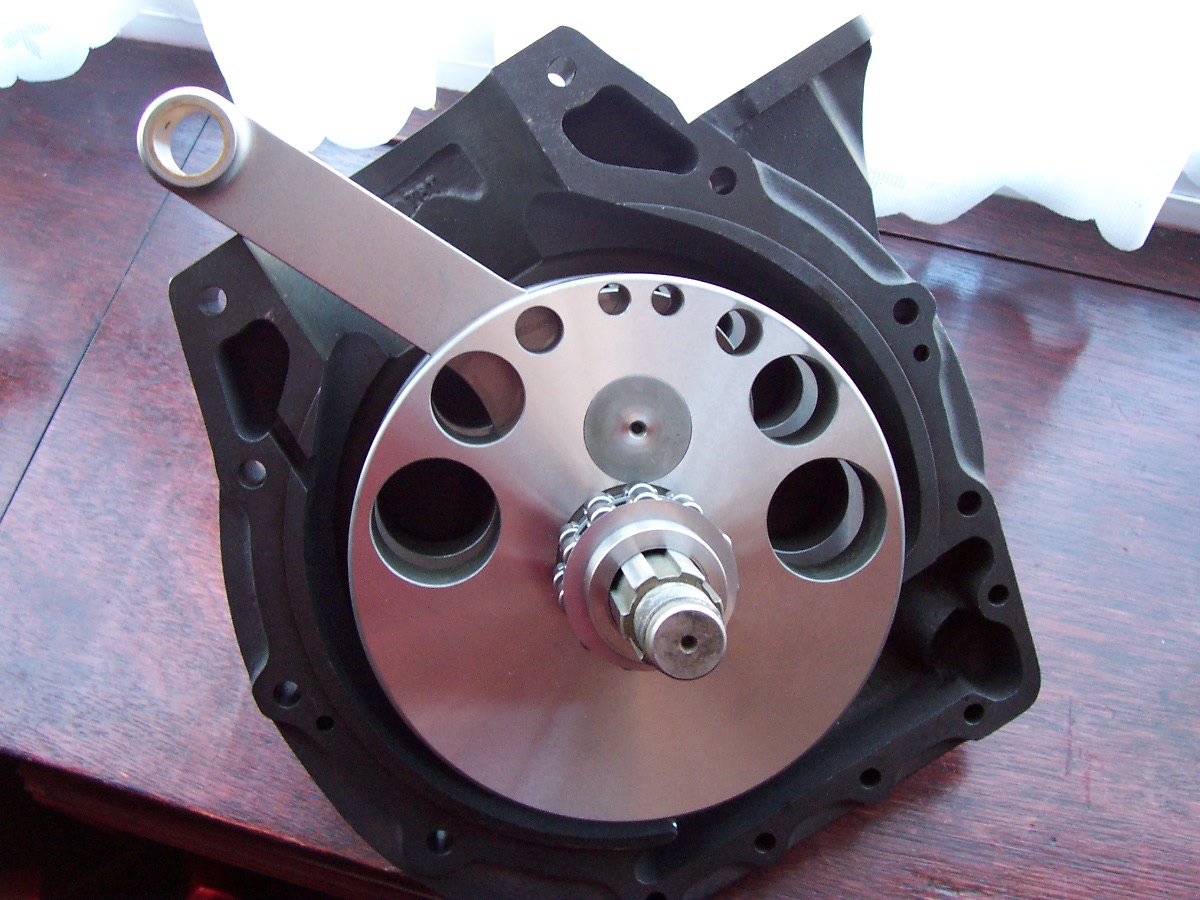 TAKE A LOOK AT THE OLD ENGINE PARTS, JUST NOT UP TO IT, SO DECIDED TO REPLACE WITH NEW OLD STOCK COMPONENTS, TOOK 2 YEARS TO FIND THEM.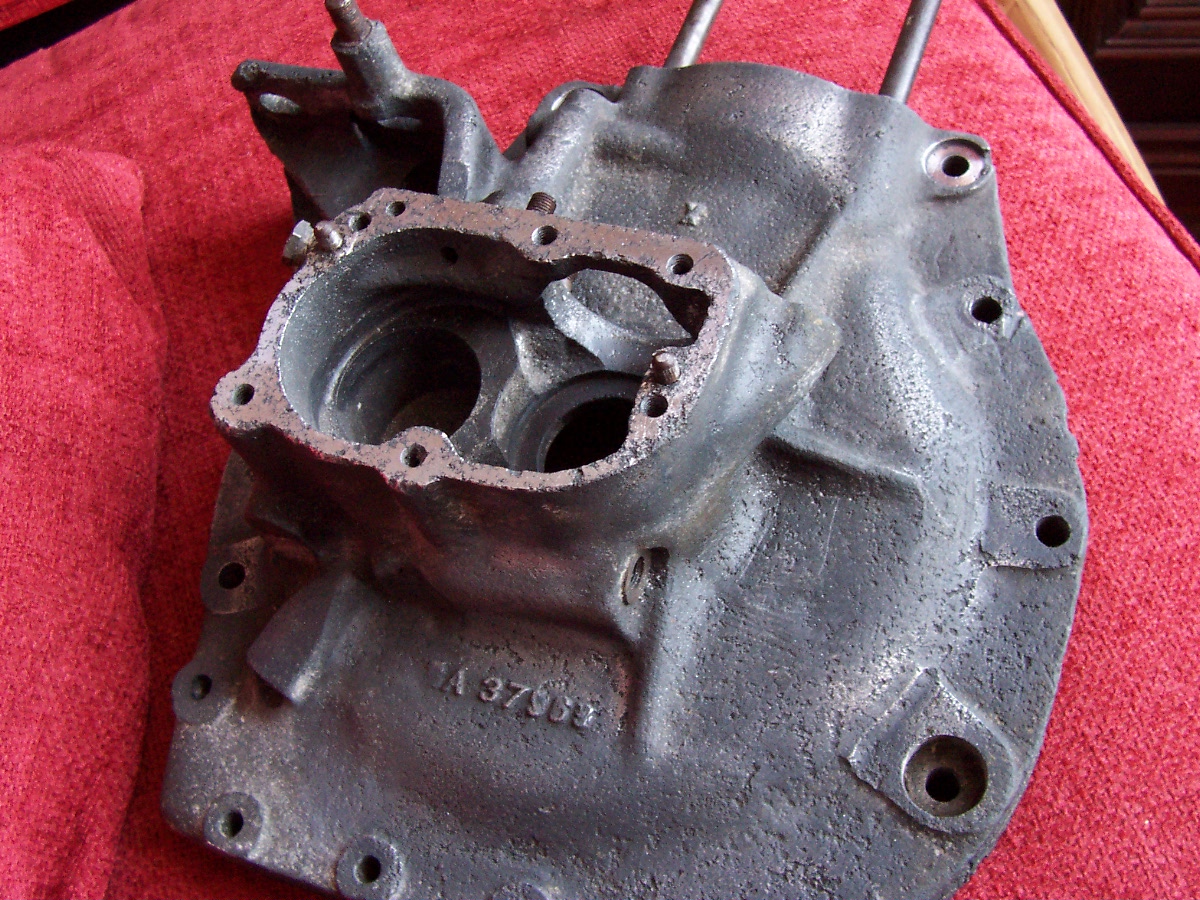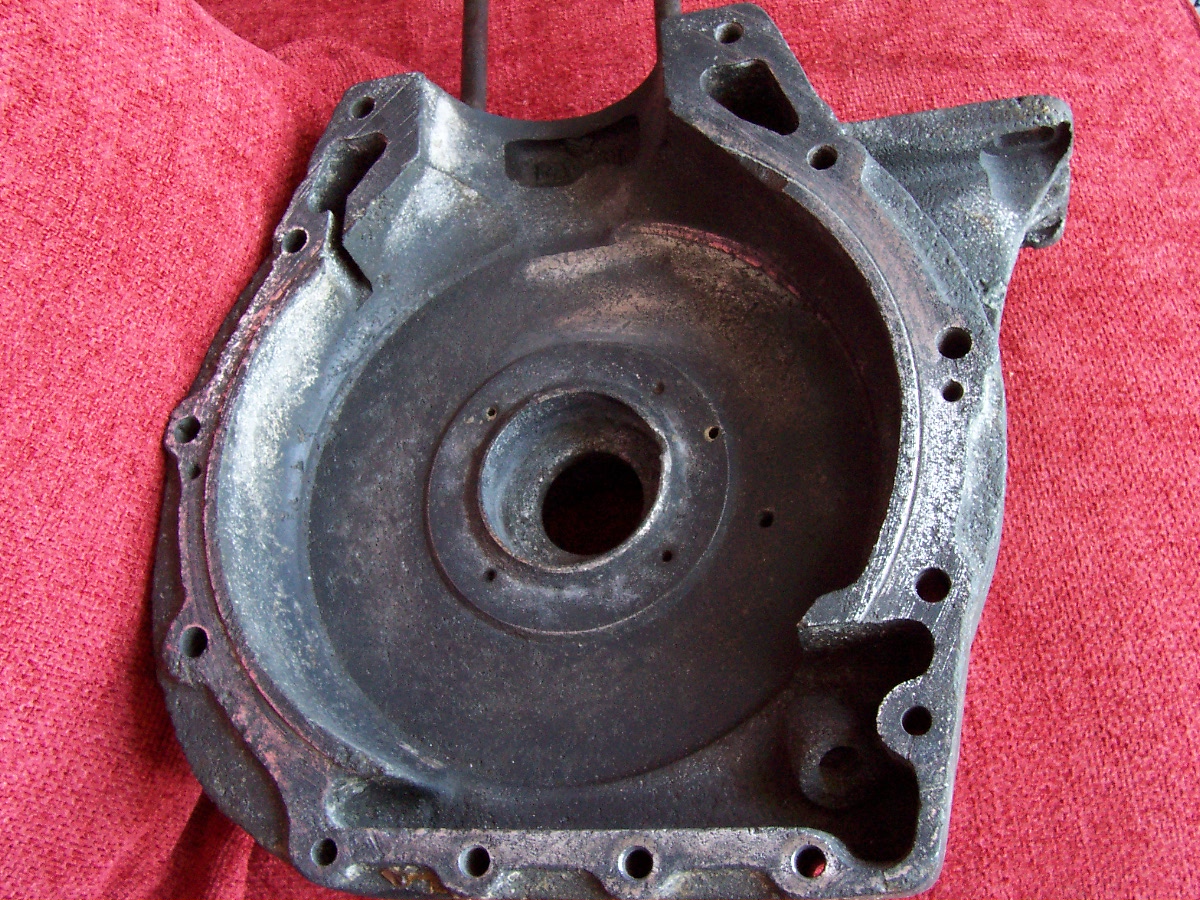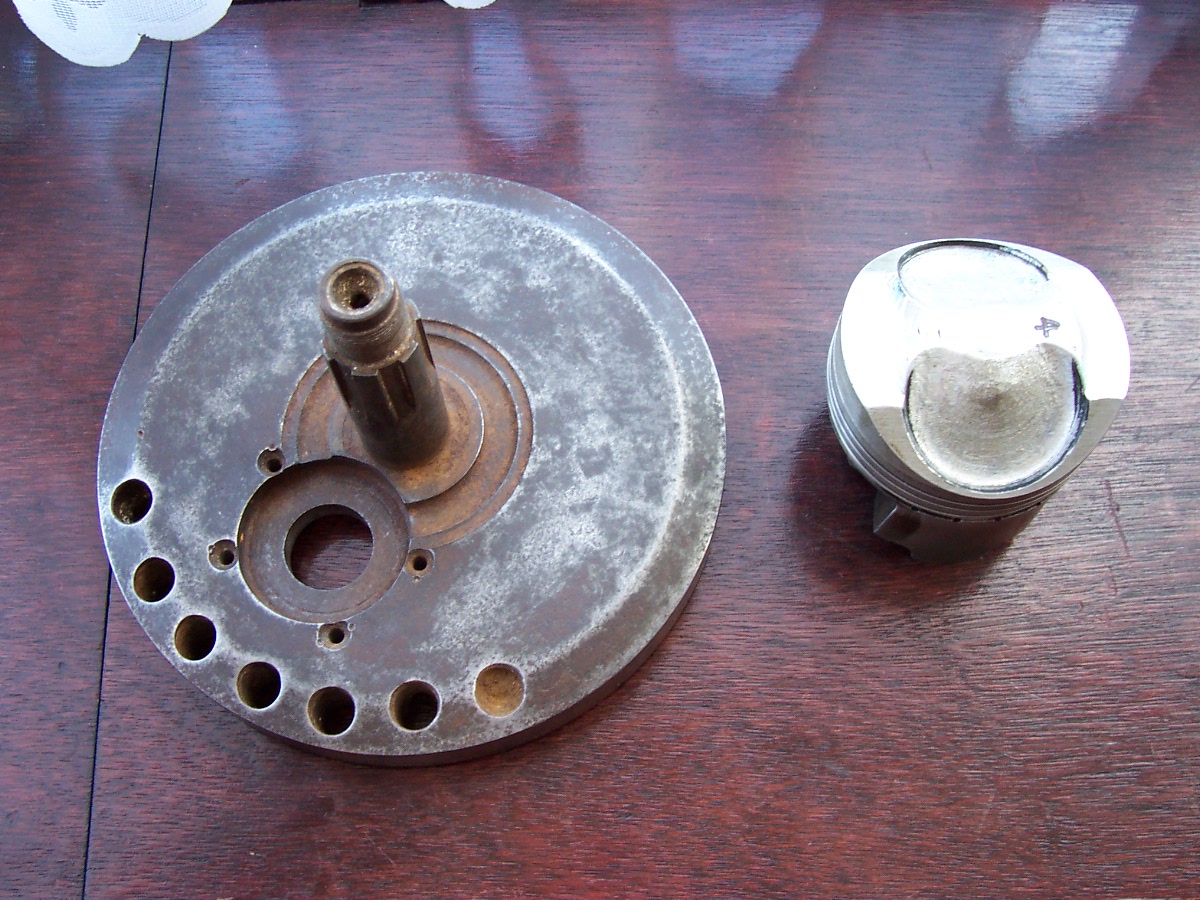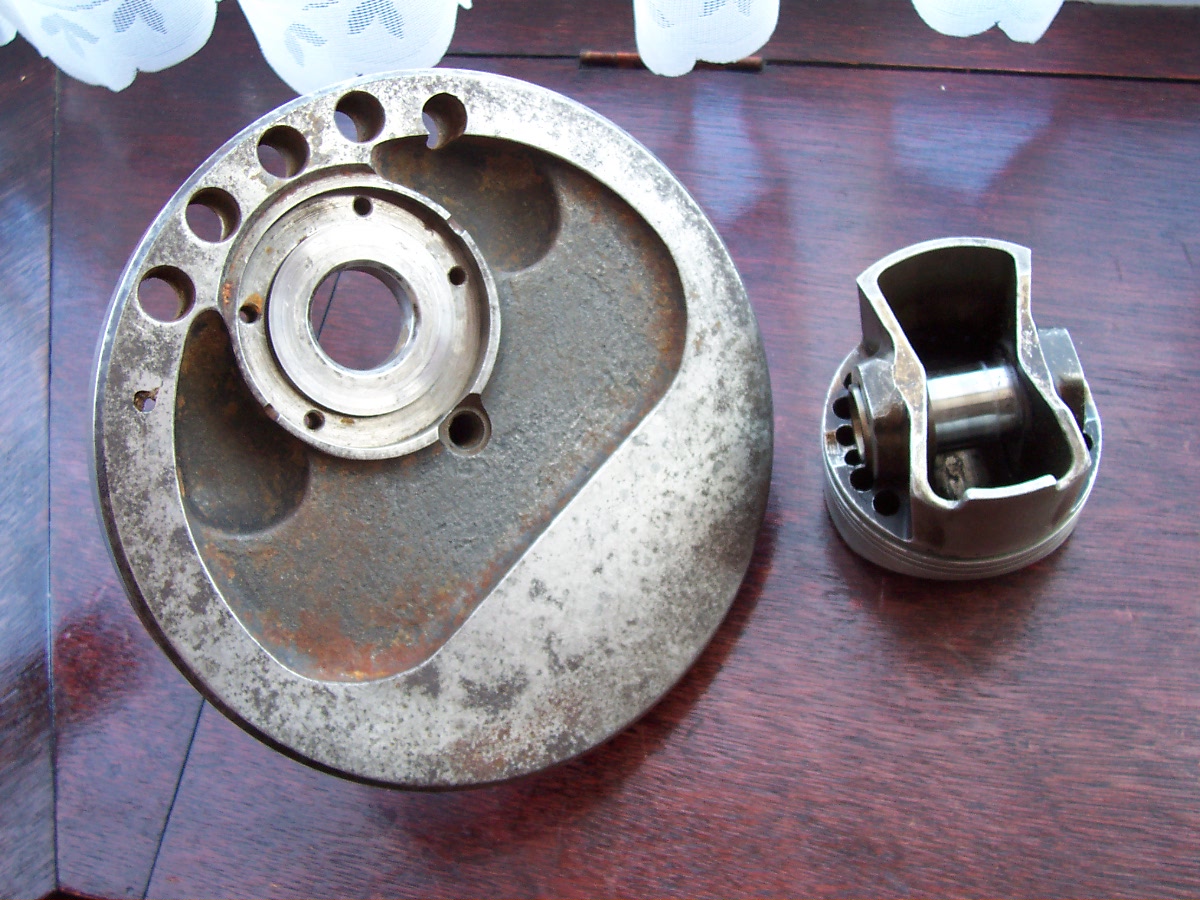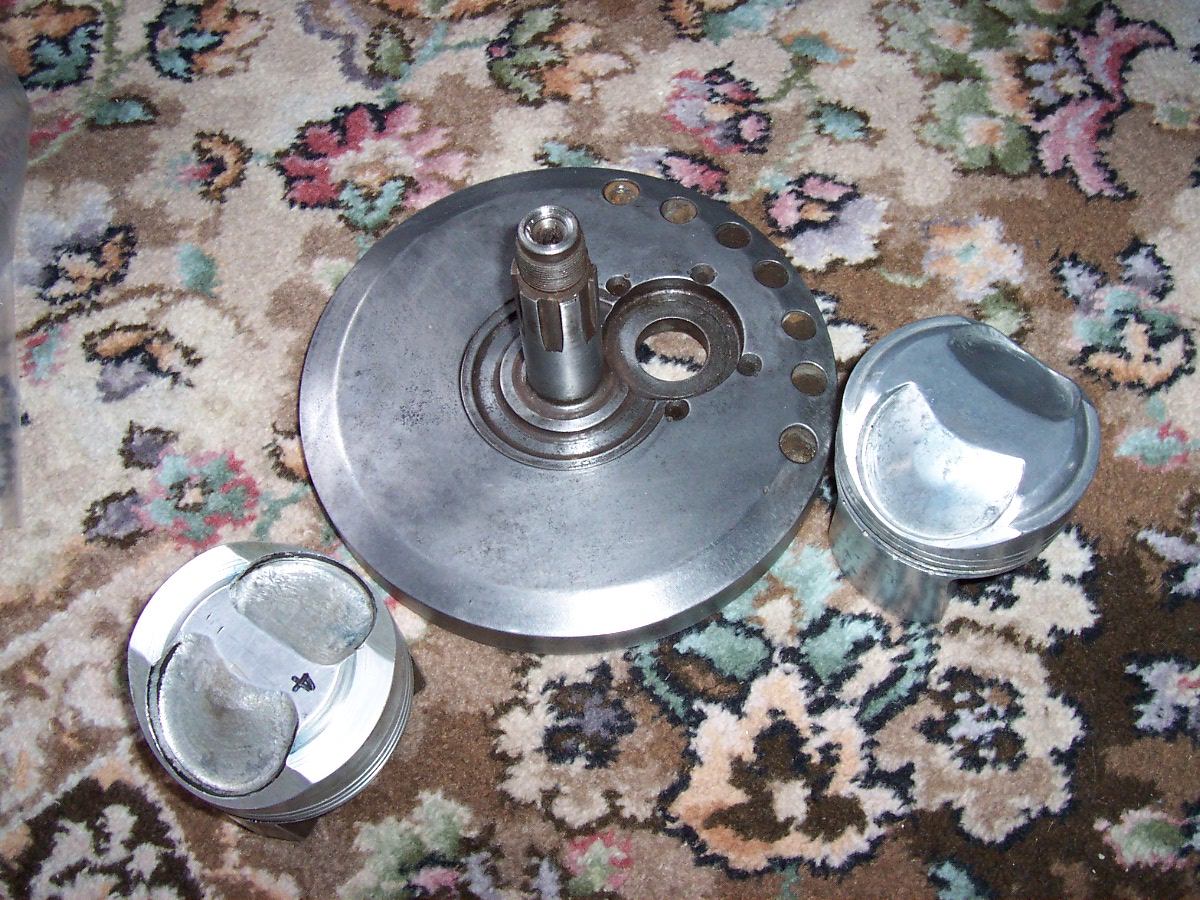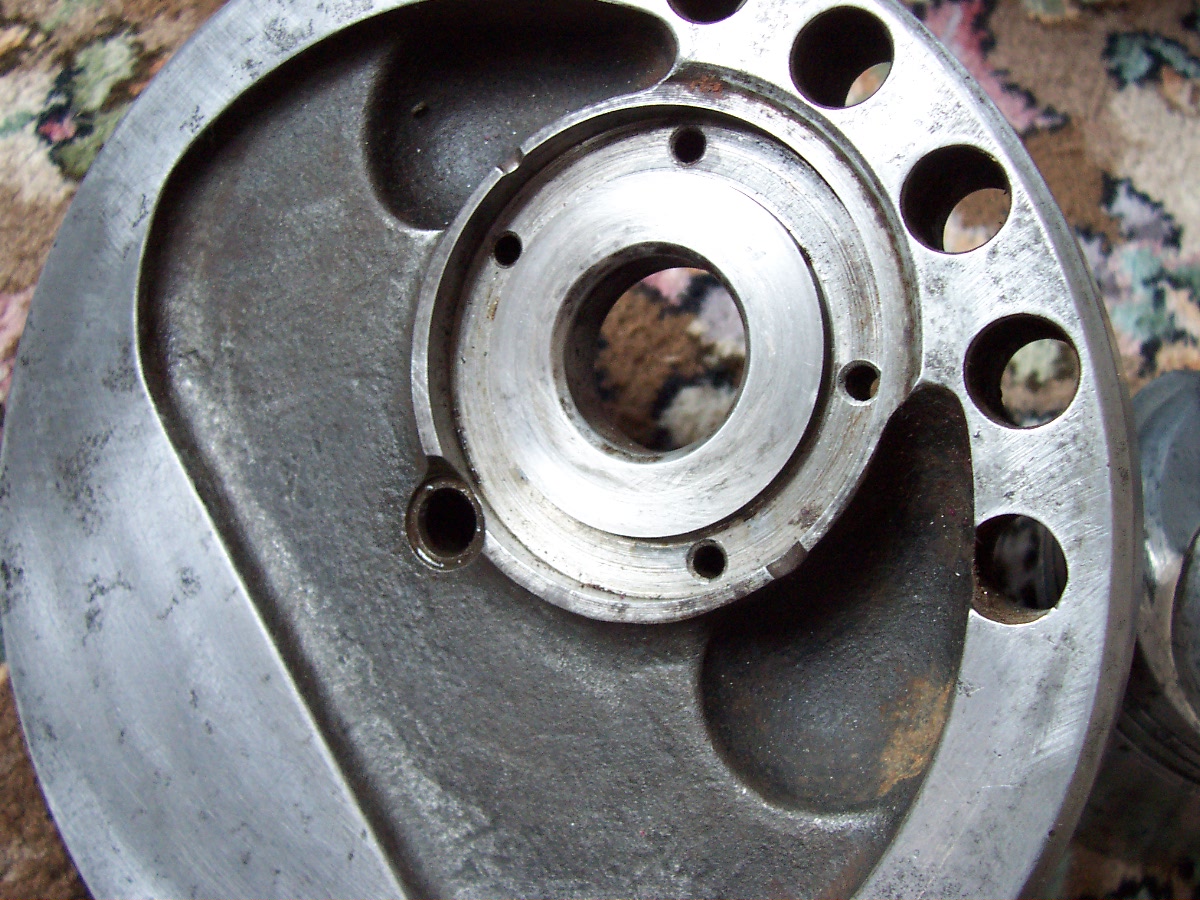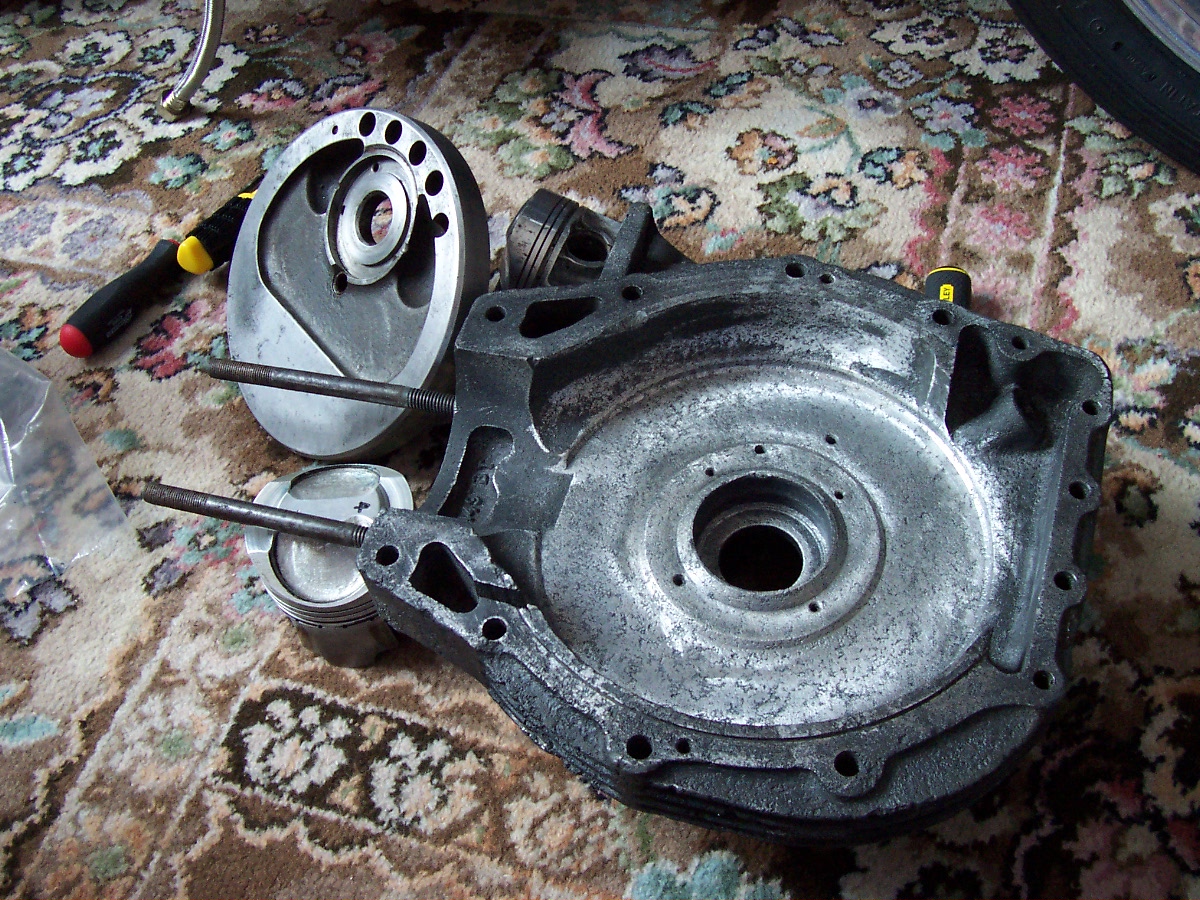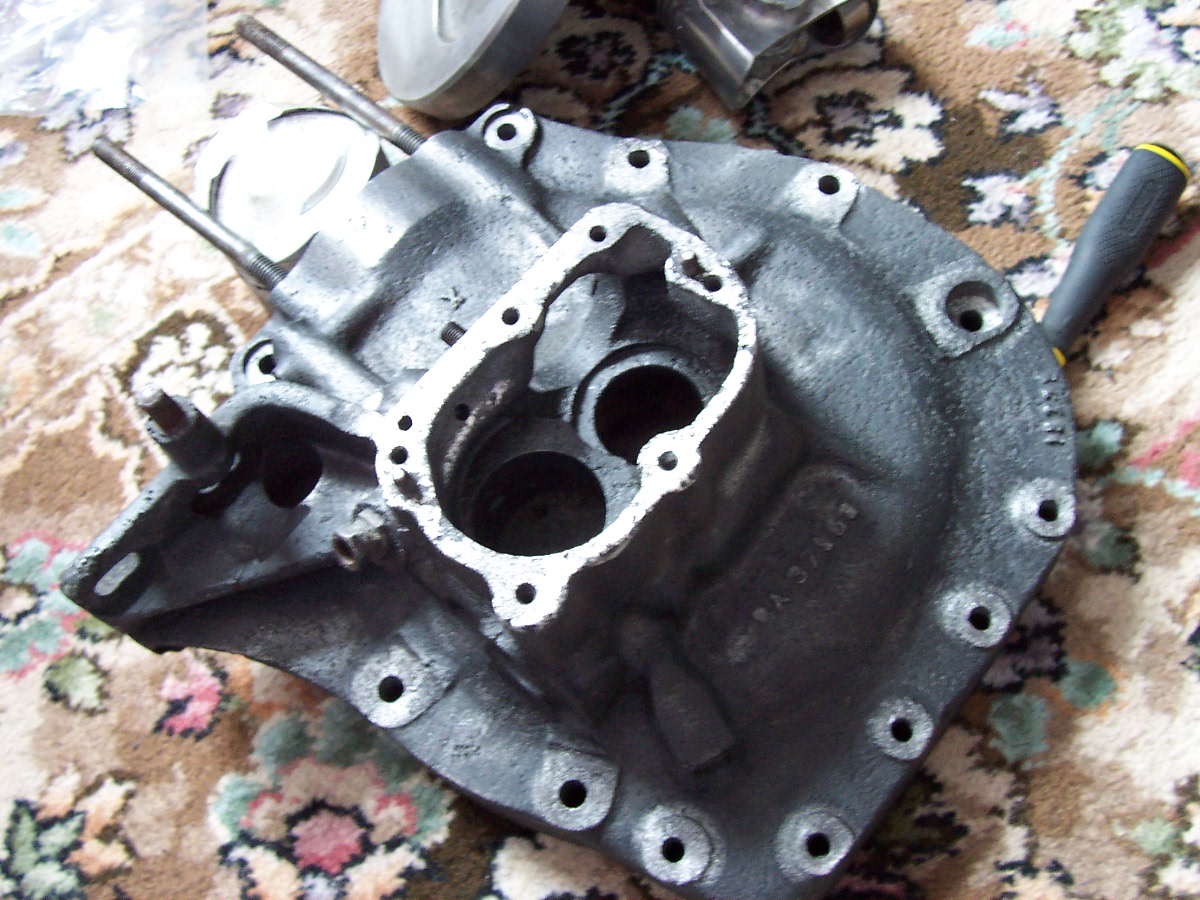 SHOWING MY OWN GENUINE MANX NORTON RACE BIKE.

I DON`T THINK I WILL EVER GET AROUND TO RACING THIS BIKE AGAIN. THE PICTURES SAY IT ALL A BRIEF HISTORY IS BELOW.
This 1959 1960 499cc Norton Manx model 30m was purchased from J.F.Jackson of Bradford (second hand motorcycle specialist) in 1962 for £295.00.I raced it from 1962 to 1972. In December 1964 the machine was worked on by legendary Manx Norton tuner Francis Beart. Fracis lightened the frame, removing the numbers on the frame plate in the process. He re-stamped the numbers on the headstock as far as I can remember, they are probably there under the paint. This machine took part in many races on Isle Of Man 1964 1965 1966 1967 Manx Grand Prix and 1968 1969 1970 1971 and 1972 TT races. During it`s TT period, the bike was worked on by many famous people of the day including Reg Dearden, John Tickle and John Hartle, Last race of that particular period was at Scarborough international. 1972. The Norton was then stored until now. The engine has been completely renewed by Andy Molnar, using his exact Norton spec parts, simply the best, from original Norton drawings and all fit together as they should.

CONTACT tom@armstrong-guitars.com

I GET A FEW EMAILS DOUBTING THE FACTS PLEASE CHECK OUT THE WEB SITES BELOW BEFORE EMAILING ME OR GO TO GOOGLE AND TYPE IN "TOM ARMSTRONG TT RIDER". THANK YOU.

http://www.iomtt.com/TT-Database/competitors.aspx?ride_id=2724&filter=A

AND
http://classic-motorbikes.net/gallery~norton-manx-gallery

AND
http://www.google.co.uk/images?um=1&hl=en&tbs=isch:1&&sa=X&ei=UIhJTcfuIYG2hAf3zKm5Dg&ved=0CDIQBSgA&q=60%60S+RACE+NOSTALGIA+BIKE+FORUM+PAGE+41+TOM+ARMSTRONG&spell=1&biw=995&bih=556

AND
http://forums.autosport.com/lofiversion/index.php/t91269-1550.html



SORRY I CAN NOT REMEMBER THE YEAR OF THE TT THIS WAS TAKEN ABOUT 1969 TO 71 ?? AGE RELATED MEMORY MELT DOWN!!
It was the year that John Tickle was at the TT and he loaned me a bike to practice on while he fixed the gearbox on my ex Surteese 500. I remember John had sailed to the island with his bikes on board and he had to leave before the senior for some reason so he simply replaced the gearbox in my Manx and allowed me to use it for the rest of the season, he certainly was a great pearson and much missed.

Thank you to all of the people that have contacted me. Especially the old TT riders and people that I have not seen for a very long time. In order to answer some of the points raised. The engine is virtually new all of the parts have been replaced by Andy Molnar stuff. Cases, pressed flywheel, barrel, bearings etc. etc. I have spent about £10,000.00 on it over the last few years, just to make it perfect as I intended to race it in the classic series. If I had to do any more to it I would change the bottom fork yoke as it is off an 88 due to a quick repair job done in 71 and it has been on there ever since.

PLEASE NOTE THIS IS A PROPER 499cc MANX NORTON WITH AN ORIGINAL FRAME RACED IN THE 60`S, NOT A REPLICA.FRANCIS BEART LIGHTENED THE FRAME AND DRILLED HOLES WHERE THE FRAME NUMBER USED TO BE, AT THE TIME WE THOUGHT NOTHING ABOUT IT, AS NO ONE WAS FAKING MANX NORTON'S BACK THEN. (I do have letters from Francis somewhere) THE CRANK CASES ARE MARKED M11 WITH A NUMBER ENDING IN 133 RELATING TO THE WORK DONE BY ANDY. I HAD TO DO SOME MINOR MODIFICATION TO FIT IN WITH TODAYS RACE RULES, MAINLY CHAIN RELATED GUARDS. I RETAINED THE ORIGINAL DRIVE AS I DO NOT AGREE WITH THE BELTS NOW IN USE. SAME THING WITH THE MAG AND IGNITION. WHEN I PURCHASED THE BIKE IT HAD THE FRONT NUMBER PLATE ON IT, THAT IS FITTED NOW, OF COURSE THIS WAS NOT USED FOR RACING BACK THEN, AS WE ALL USED FAIRINGS. IN FACT THE FIRST THING I DID WAS TO FIT A PEAL. I RACED THIS BIKE FOR YEARS, WITH 350 ENGINES AND EX SURTEES 500 ENGINES FITTED, ALSO USED ON THE FIRST 750cc EVER RACED. IT DID THE MANX GRAND PRIX AND THE TT PLUS ALL OF THE USUAL SHORT CIRCUITS. I DO HAVE THE PICTURES, PROGRAMS AND SCARS TO PROVE IT.

I ACTUALLY HAD AN EMAIL FROM A SUPPOSEDLY INTERESTED PARTY ACCUSING ME OF TELLING LIES AND TRYING TO SCAM PEOPLE, ABOUT RACING IN THE 50`s/ 60`s WITH THIS AND OTHER BIKES. SO HERE ARE A FEW PICTURES FROM AN OLD SCRAP BOOK OF THIS AND OTHER NORTON'S IN VARIOUS GUISES. CRAZY WORLD.



THIS IS THE MANX FIRST RACE BY ME IN 1962.


BACK TO HOME PAGE