Welcome To The Armstrong`s Website.
The Armstrong name was derived when the servant of a Scottish king saved his master's life by hoisting him on to his own horse by his one uninjured arm, during a battle. The clan was then known as Armstrong and received gifts of land in Liddesdale where they became established.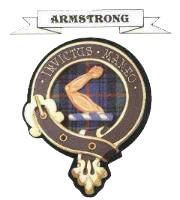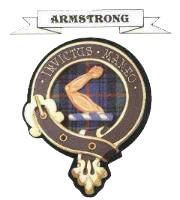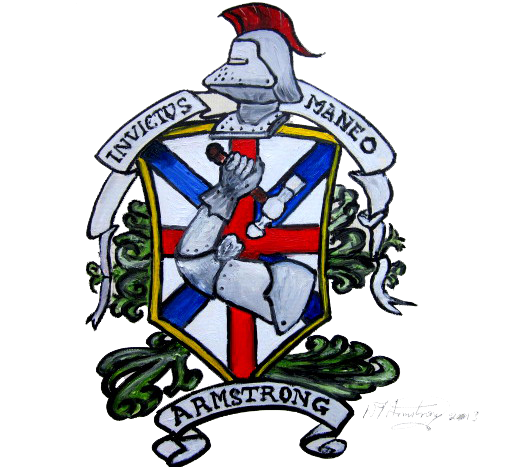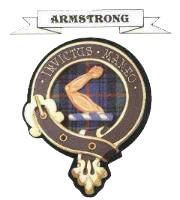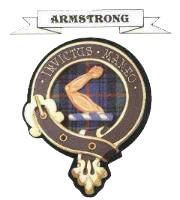 YOU CAN CLICK ANY OF THE IMAGES ABOVE FOR ONE BRANCH OF QUITE RECENT FAMILY HISTORY.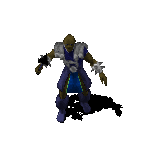 Never give in.



People tell me I should write about my life,I have no idea how to do it or where to start, but here we go.


If you would like to see what a very minor member of the clan has been up to just click on any image that takes your fancy.